The Batman Experience in Malaysia: What to expect?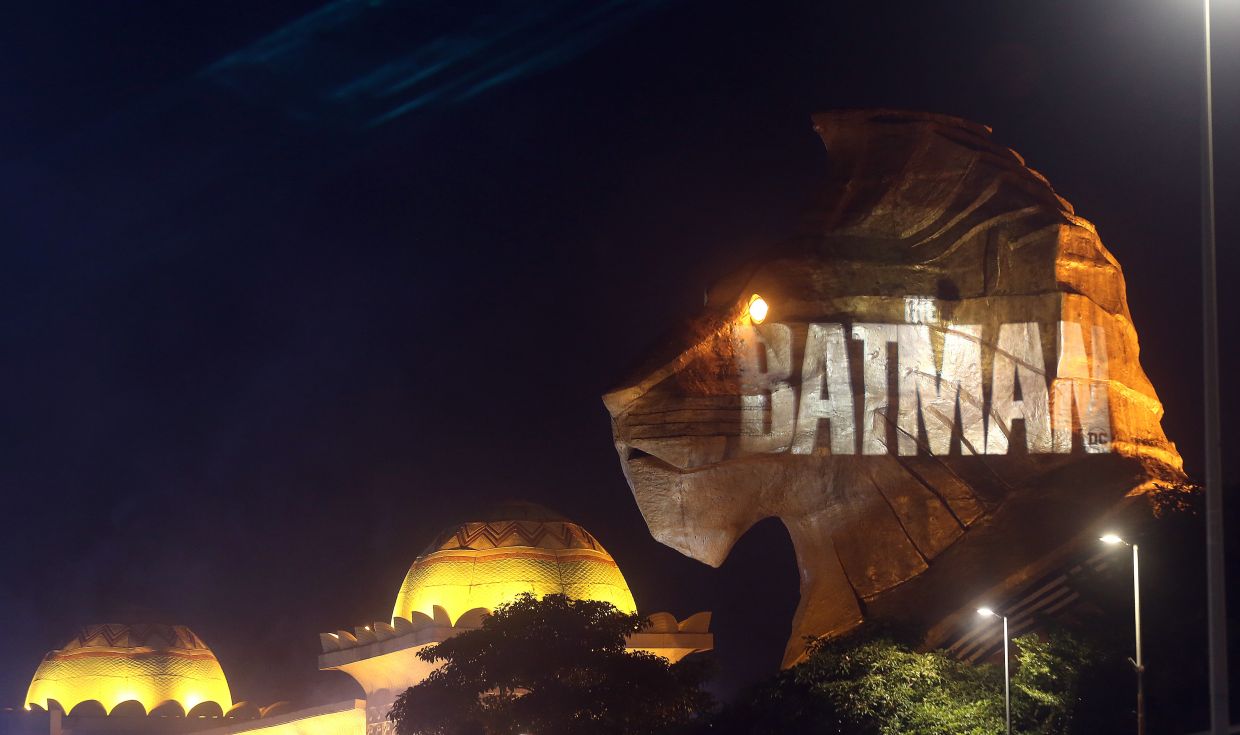 Are you a fan of DC Comics and its movies? Or perhaps you are a Marvel fan? Either way, I am sure that everyone is super hyped for the latest installment of The Batman film co-starring Robert Pattinson and Zoë Kravitz. For local superhero fans, you can now enjoy the Batman experience in Malaysia. What do I mean by "The Batman experience"?
Continue reading to know more!
Malaysians can now enjoy 'The Batman' experience at local mall
Between the 2nd to 20th of March, shoppers and guests of Sunway Pyramid can indulge in an immersive 'The Batman' experience at the mall. Sunway Pyramid stated in a press release that it is the sole Batman attraction held in Malaysia, at the side of the latest Batman movie released recently.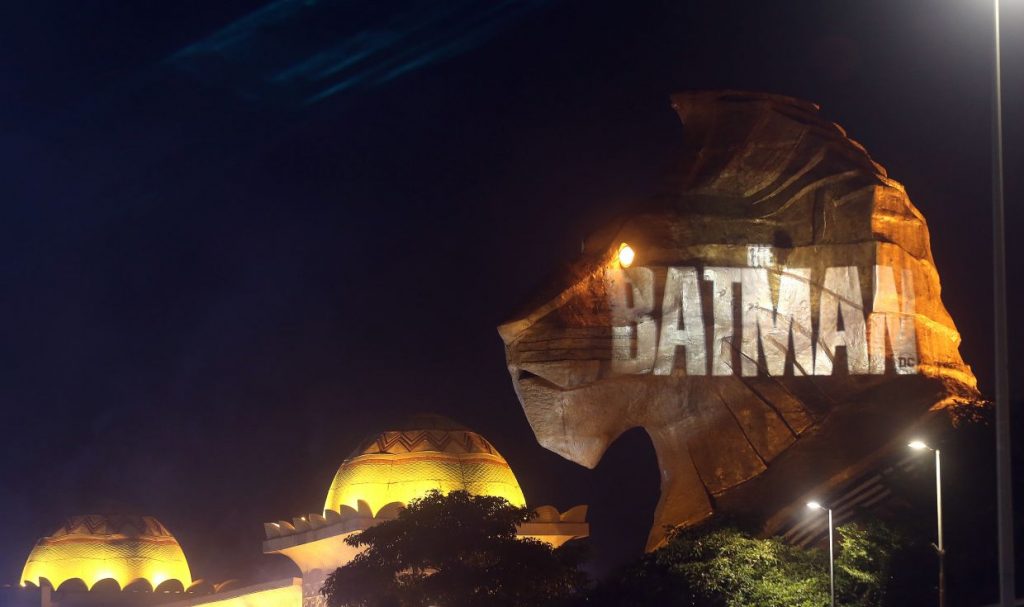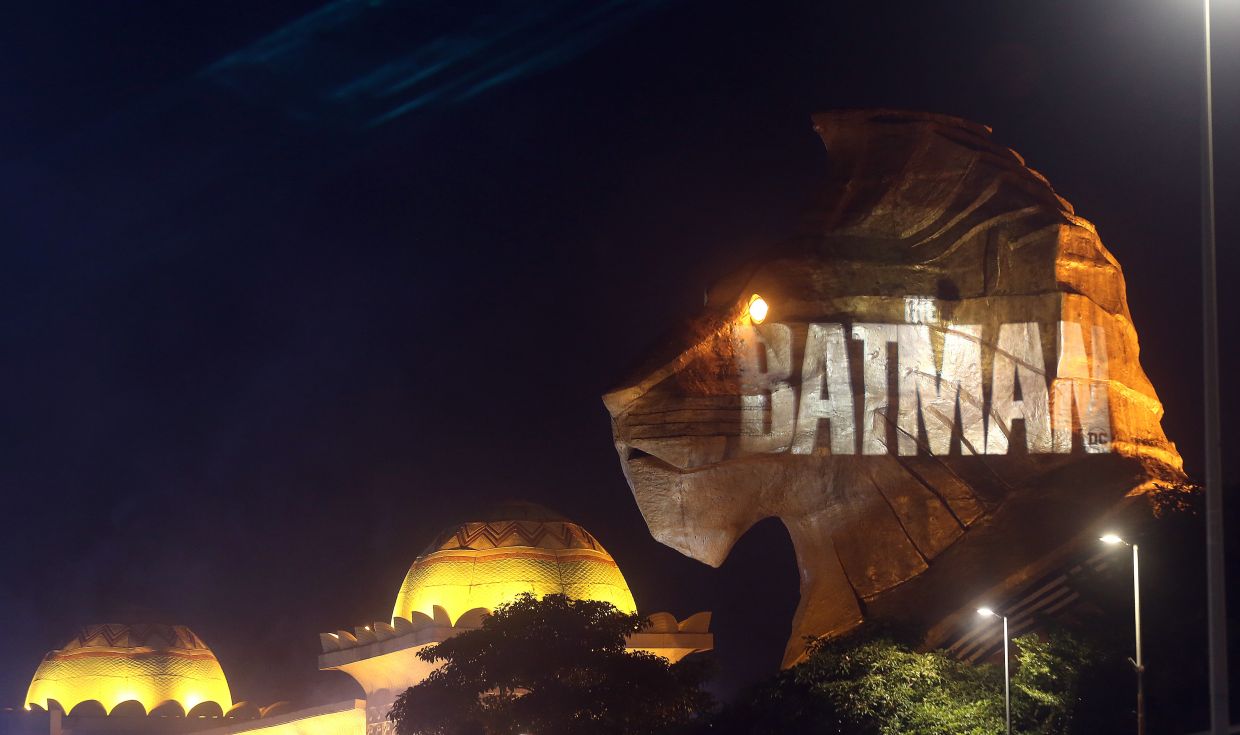 "This is an occasion to not be missed by superhero followers (because it) has the Batman Corner, The Riddler Corner, Gotham City, enjoyable video games, prizes, and unique Batman merchandise.
"A DC league gathering will likely be occurring each Sunday the place cosplayers can come dressed up as heroes and villains," they added.
In addition, buyers can stand a chance to win a seven-foot-tall life-sized Batman figurine shipped from Germany made completely for Sunway Pyramid. Members of the general public also stand an opportunity to be one of many winners to bring home a set of Funko Pop, unique Batman merchandise, film tickets, Batman Video Games, Hot Wheels, and Typo goodies, they stated.
Several social media contests will likely be ongoing all through the occasion on Sunway Pyramid's Facebook web page. If you want to enjoy 'The Batman' experience in Malaysia, make sure to check out Sunway Pyramid. – BERNAMA
The Batman logo projection above Sunway Pyramid | The Batman experience in Malaysia
To indulge more in 'The Batman' experience in Malaysia, why not go see a real-life Batman logo on the sky? A video went viral recently on TikTok featuring a crew of Revival Productions, a company specializing in holograms and lasers, in which they showcased how the Batman logo was projected onto the sky above Sunway Pyramid. The TikTok video has since gained 277.6k views and 34.4k likes.
The TikTok user @zoewiththecurlyhair revealed that the project was a dream come true for her team. The Batman logo can be seen clearly around Berjaya Times Square. This project was also held in conjunction with The Batman experience in Malaysia project held by Sunway Pyramid.
Batman 2022: Film synopsis and what to expect
"Batman ventures into Gotham City's underworld when a sadistic killer (The Riddler) leaves behind a trail of cryptic clues. As the evidence begins to lead closer to home and the scale of the perpetrator's plans become clear, he must forge new relationships, unmask the culprit, and bring justice to the abuse of power and corruption that has long plagued the metropolis."
Over the years, more than a few of Hollywood's biggest names have donned the cowl. From Adam West to Christian Bale and later Ben Affleck, every actor has something different to add to the role. Now, there's a new dark knight on the prowl. British actor, Robert Pattinson, who is well-known for his role in the Twilight Saga series, has been casted for the latest Batman installment.
"I hadn't even done the audition," he told Time Out. "It's just nerve-wracking because I was really excited about it and you think: really, is this how I'm going to lose this role? It's the most annoying circumstance to lose something."
Pattinson also shared his experience putting on the Batsuit for the first time. "You've got five people trying to shove you into something. Once you've got it on, it's like, 'Yeah, I feel strong, I feel tough, even though I had to have someone squeezing my butt cheeks into the legs.'" – NME.com
The film is 2h 56min in duration and currently has 85% ratings on RottenTomatoes.
That wraps up our entry on "The Batman Experience in Malaysia". So, what do you think about the new Batman movie? Let us know in the comments below!
Disclaimer: The web administrator is not responsible for any of the sender's comments or posts in the site's comments section. The sender is solely responsible for any comments or posts made.
For more trending articles, visit CeritaMalaysia.
Trend, Travel dan Filem.