Bukit Malut fire incident: 17 houses destroyed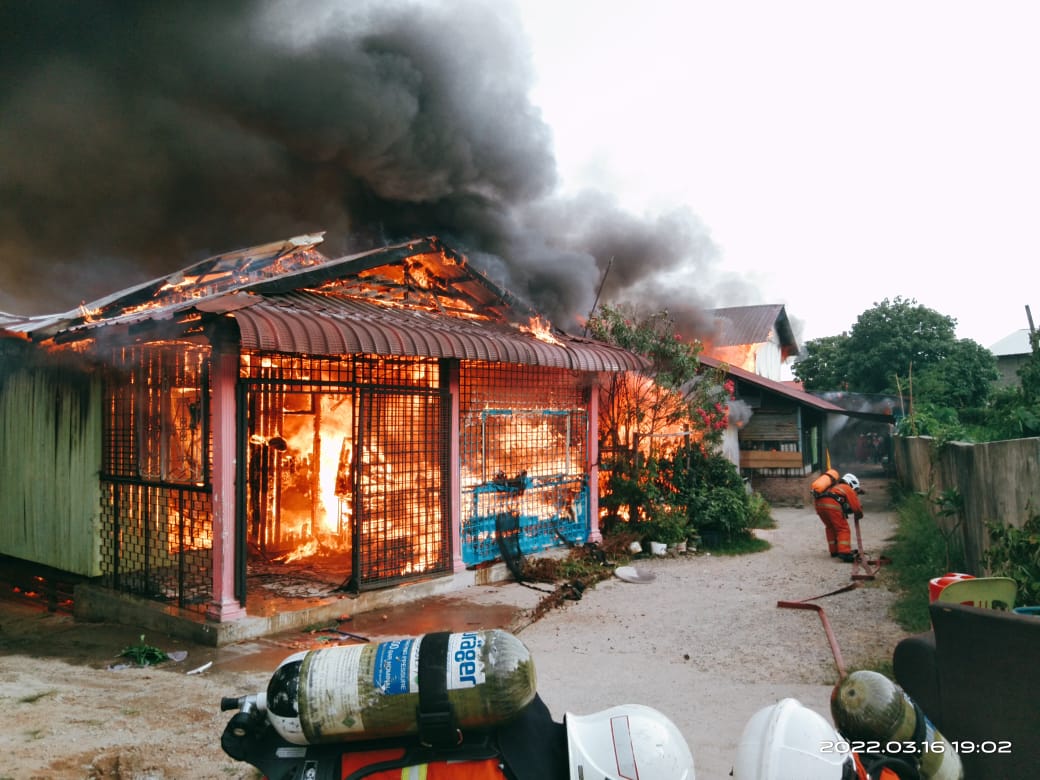 On March 16th, 17 houses at the immigrant's settlement at Kampung Bukit Malut, Langkawi were destroyed due to a fire incident that started at a nearby workshop. Continue scrolling to read further.
The fire situation at Bukit Malut
Kedah Fire and Rescue Department (JBPM) director Sayani Saidon explained that they received a distress call at around 6:47 p.m. before despatching 50 firefighters from the Langkawi and Persiaran Putra fire stations.
"Fifteen of the house were 95 percent destroyed while two were 50-80 percent burnt. No one was injured in the incident and the cause of the fire is still under investigation" the director said to BERNAMA.
"We took about an hour to control the fire and we finally put out the blaze at 10:47 p.m.," she said in a statement. She also expressed a massive thank to a nearby shipyard for providing them with the water supply". – NST
She added that the department had also proposed for the Langkawi local authority to install more fire hydrants at the site in the future. –NST
Speaking on the Bukit Malut fire incident, she also explained that apart from close proximity between one house to another, climate can also be the cause of the fire. Apart from that, since most of these houses were made out of firewoods, the fire was able to spread within minutes. – UTUSAN ONLINE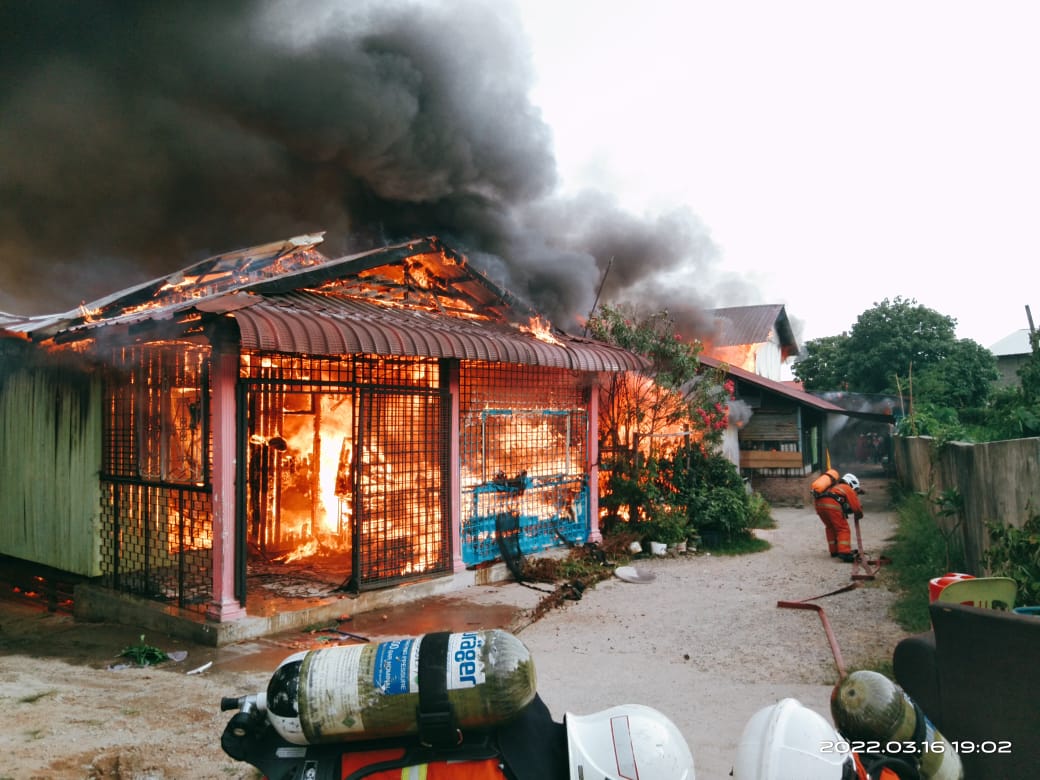 Here at Cerita Malaysia, we are glad that no fatalities were recorded during the unfortunate fire incident at Bukit Malut. We are also grateful to the Kedah Fire and Rescue Department for their services.
Disclaimer: The web administrator is not responsible for any of the sender's comments or posts in the site's comments section. The sender is solely responsible for any comments or posts made.
For more trending articles, visit CeritaMalaysia.
Trend, Travel, dan Filem.