Sleeper Train Travel in Malaysia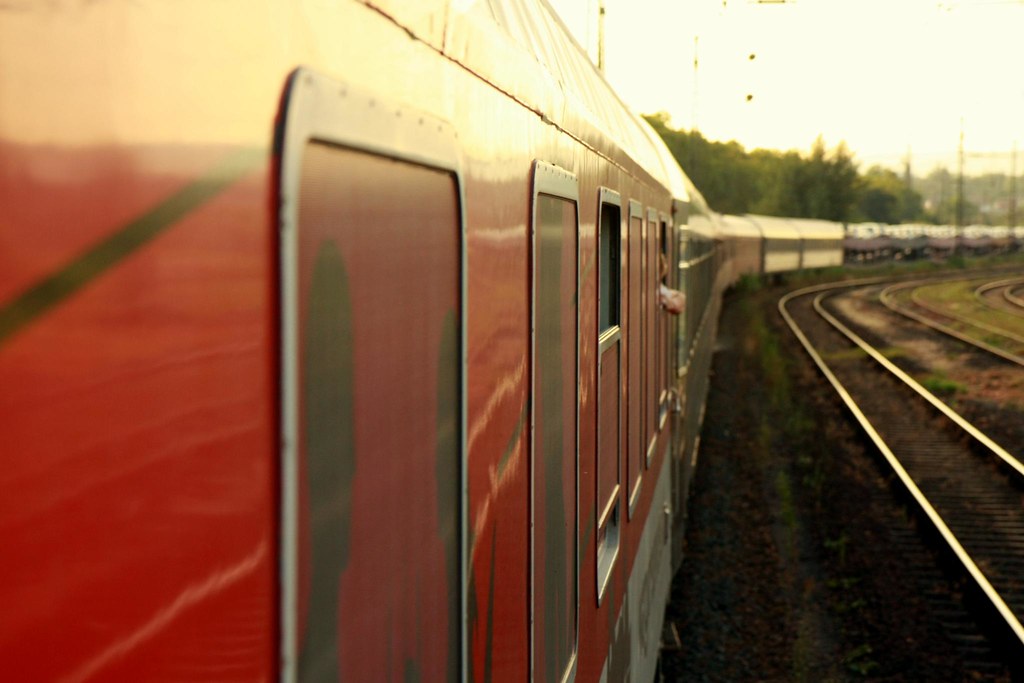 Are you looking forward to a sleeper train travel in Malaysia? You know the saying, "The journey of a thousand miles begins with one step". And what more exciting way to start a journey than on board a train?
Worry not because today, Cik Min will be talking about traveling with Malaysia's sleeper train. Keep reading!
About The Train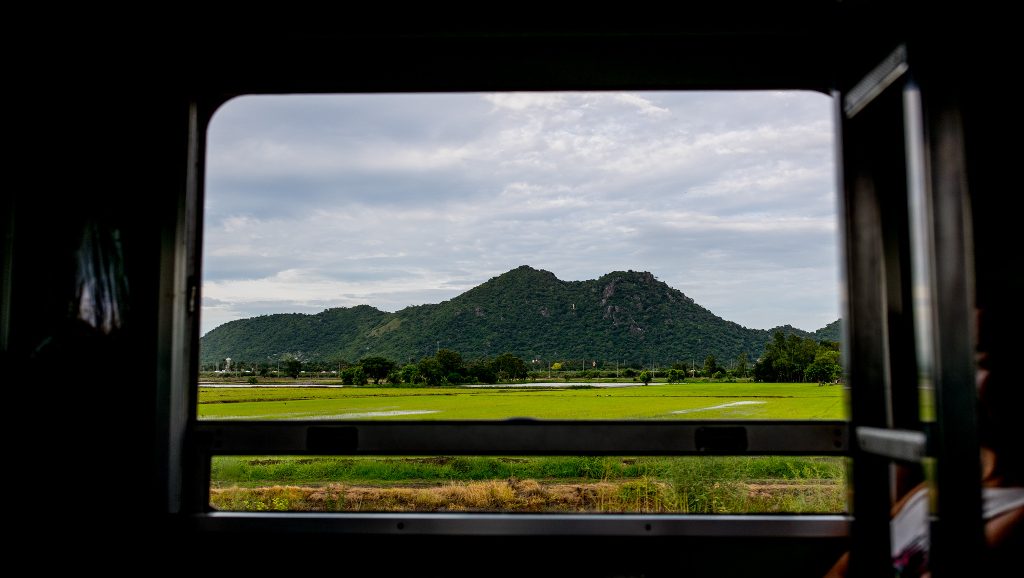 Traveling by train is certainly an adventurous and exciting way to explore. And the Ekspres Rakyat Timuran is one of Southeast Asia's great train journeys.
It extends the length of Malaysia's peninsula while traversing through Malaysia's kampongs and its untamed tropical rainforest. It is also more commonly referred to as the Jungle Railway or Sleeper Train.
The Sleeper Train
The Ekspress Rakyat Timuran is Malaysia's only sleeper train service. It operates daily along Malaysia's east coast. The journey begins in Gemas, Johor Bahru, and makes its way north to Tumpat, Kelantan, near the far eastern portion of the Thai border.
For the record, the Sleeper train is only headed toward the East Coast. Hence, if you're searching from north to south, there will be none, because it has been replaced with ETS.
How To Travel on The Sleeper Train?
To experience sleeping on a night ride, make sure to choose a coach with a bed. A bed with an even number is a lower berth (RM46) meanwhile the one with an odd number is an upper berth (RM40).
Each bed is provided with a bed, pillow, and a reading light. You may purchase tickets on KTM Berhad's [ KTMB MobTicket] app.
While other modes of transportation have many advantages, Cik Min believes nothing beats the joy of traveling by train.
It's also a more comfortable option. They're basically a mobile hotel. You'll have a large seat with plenty of legroom and a large window and even an entire cabin to yourself.
Want to find more articles like "Sleeper Train Travel In Malaysia"? If yes, kindly head to our portal, Cerita Malaysia today!
---
Disclaimer: The web administrator is not responsible for any of the sender's comments or posts in the site's comments section. The sender is solely responsible for any comments or posts made.
Trend, Travel & Filem.