Siti Bainun Left Without Lawyers
Kuala Lumpur: With the withdrawal of all five lawyers, Siti Bainun is currently left without lawyers and does not have legal representation in court. The two remaining lawyers for Siti Bainun Ahd Razali have decided not to defend the Rumah Bonda founder in the case of neglecting a special needs child.
She was charged with abusing a 13-year-old girl with Down Syndrome known as Bella, to a point that she suffered physical and emotional injuries, at an apartment in Wangsa Maju.
According to the letter, the accused was brought to the hospital for Pneumonia (pneumonia) and is also alleged to have had gallstone surgery. Here's the Chronology of the Case of Bella, a child abused without sympathy by her guardian.
Siti Bainun's Lawyers Left Themselves from Representing
Nur'Aminahtul Mardiah Nor, Siti Bainun's main defence lawyer, told the court that she and her firm had decided to leave the case after learning that two other defence lawyers had already given notice of leaving.
The lawyers decided not to defend Siti Bainun in the case because the date that had been set for the trial would conflict with the dates that they needed to be in court for their other cases. This is why Siti Bainun went to trial without any lawyers left by her side.
According to the sessions court judge Izralizam Sanusi, Siti Bainun will be the first of 16 witnesses to testify in this case. The 16 individuals include 11 witnesses for the defense, four witnesses presented by the prosecution, and one witness for the prosecution who was brought back to testify.
However, Siti Bainun claimed that she had submitted an application for legal help to the National Legal Aid Foundation and would be hiring a new lawyer caused by lawyers who have left.
Siti Bainun Resumption of Trial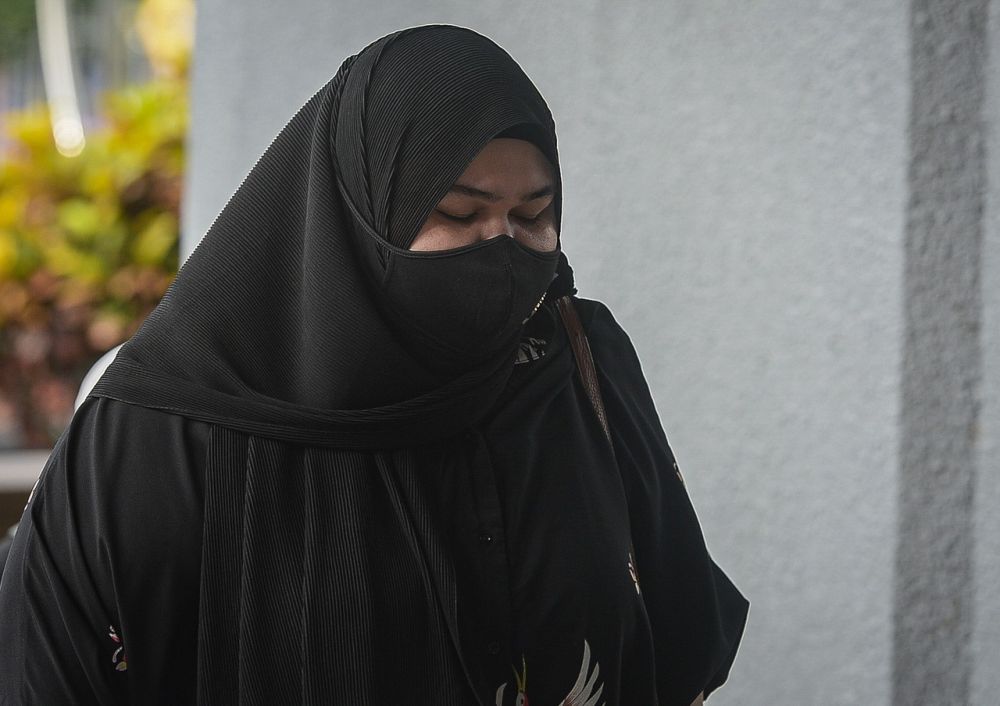 It is stated that the offences were carried out in an apartment located in Wangsa Maju here between the months of February and June of 2021. She had pleaded not guilty to those charges where the resumption of the trial will resume on 26 and 27 January 2023.
The offences were defined in Section 31(1)(a) of the Child Act 2001, and the penalties for conviction were either a prison term of up to 20 years or a fine of RM50,000 or both, depending upon the circumstances.
That's all for now from Cik Min! Hope you will get some views and opinions from today's sharing about "Siti Bainun Left Without Lawyers". For more interesting articles, kindly head to our portal Cerita Malaysia.
---
Disclaimer: The web administrator is not responsible for any of the sender's comments or posts in the site's comments section. The sender is solely responsible for any comments or posts made.
Trend, Travel & Filem.