PPV Closure in Klang Valley
On 17th March 2022, a statement was issued by the Ministry of Health with regards to the PPV closure in Klang Valley. With regards to this situation, some people might be wondering how they can get their vaccine shots. Continue reading to know more.
Integrated PPV Closed and Offsite PPV to be Closed in Stage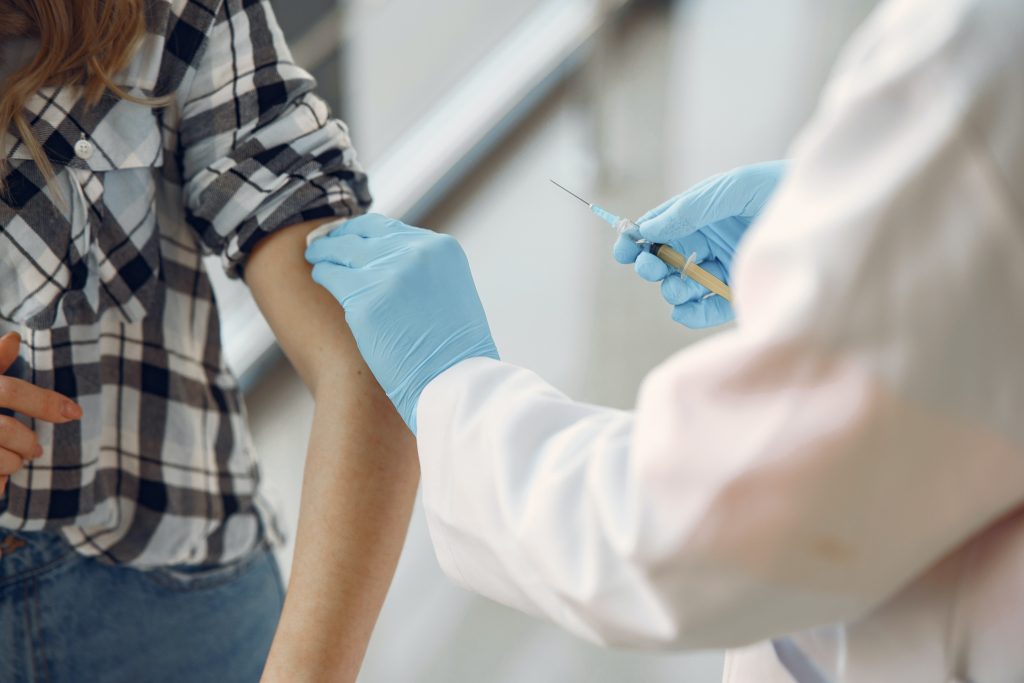 According to the statement, all integrated PPVs which are located at the KL World Trade Centre, Axiata Bukit Jalil, IDCC Shah Alam and Sokha Gakai Klang had already seized their operations on 15 Mac 2022.
On the other hand, offsite PPVs will be closed in stages once the booster dose rate given to adults reach 64 per cent. With that said, individuals who have not completed their doses or booster can still get vaccinated. Based on the statements, 66.2 per cent of adults are eligible to get booster shots as of 16 March 2022.
Methods For Getting Vaccinated | PPV Closure in Klang Valley
With the PPV closure in Klang Valley, there are still ways for individuals to get vaccinated. One of them is by booking a session at their selected place. It can be made by going through the link that will be sent together with an appointment date in MySejahtera.
People can find the list of private medical practitioners' PPV that offers vaccines for children and booster doses on ProtectHealth's website. Walk-ins can still be made and individuals can check the list for offsite PPV on ProtectHealth's website.
Get Your Vaccines Soon!
With the increasing number of Covid-19 cases, the Health Minister advised individuals to get their booster dose, especially senior citizens before the month of Ramadan. This is due to them being at a higher risk if they were infected by Covid-19. Plus, getting vaccinated would ensure the reopening of borders on 1st April 2022 can be implemented safely.
It is also mentioned in the statement that the Omicron variants is still very serious and could lead to severe complications, especially to those who have not completed their shots or never got one in the first place. With that said, it is still important to follow the SOPs and follow the latest news and updates on Covid-19. With the PPV closure in Klang Valley, might as well book an appointment if you have not gotten your shots. Stay safe.

Disclaimer: The web administrator is not responsible for any of the sender's comments or posts in the site's comments section. The sender is solely responsible for any comments or posts made.
For more trending articles, visit CeritaMalaysia.
Trend, Travel, dan Filem.