Malaysian Teacher Draws Simultaneously | Talent
The sensational Malaysian teacher draws simultaneously with hands, feet and mouth has been all over the internet in the past month. Being versatile is surely amazing enough, but this inspirational teacher took it a step further by painting simultaneously with his bodies. With the talent owned, he only needs a few sheets of paper, a few markers, and a chair to come up with various portraits and drawings.
The Malaysian Teacher who Draws Simultaneously: Saiful Thaqif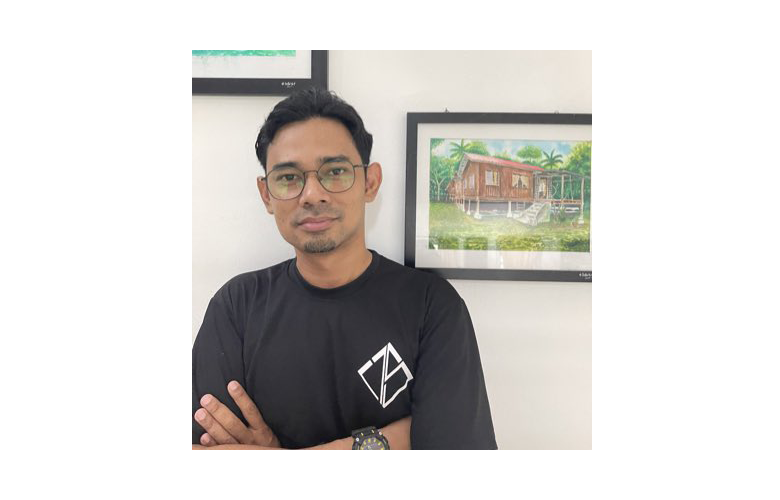 Who is Saiful Thaqif?
Saiful Thaqif is a 39-yeard-old secondary school teacher, and also a father to six precious children.
After posting a 27-second TikTok video of himself sketching portraits with his hands, feet, and mouth, he became an internet phenomenon. His superb abilities have indeed stunned most of the viewers.
According to mStar, the father of six children has always been interested in art, particularly painting.
"I started drawing seriously last January. In the beginning, I painted a lot of caricatures, but they did not get many views. If you create interesting content, there will be more views. So, I tried to look for a variety of methods to create art so that people can see and like my work.", he added.
The Sensational Video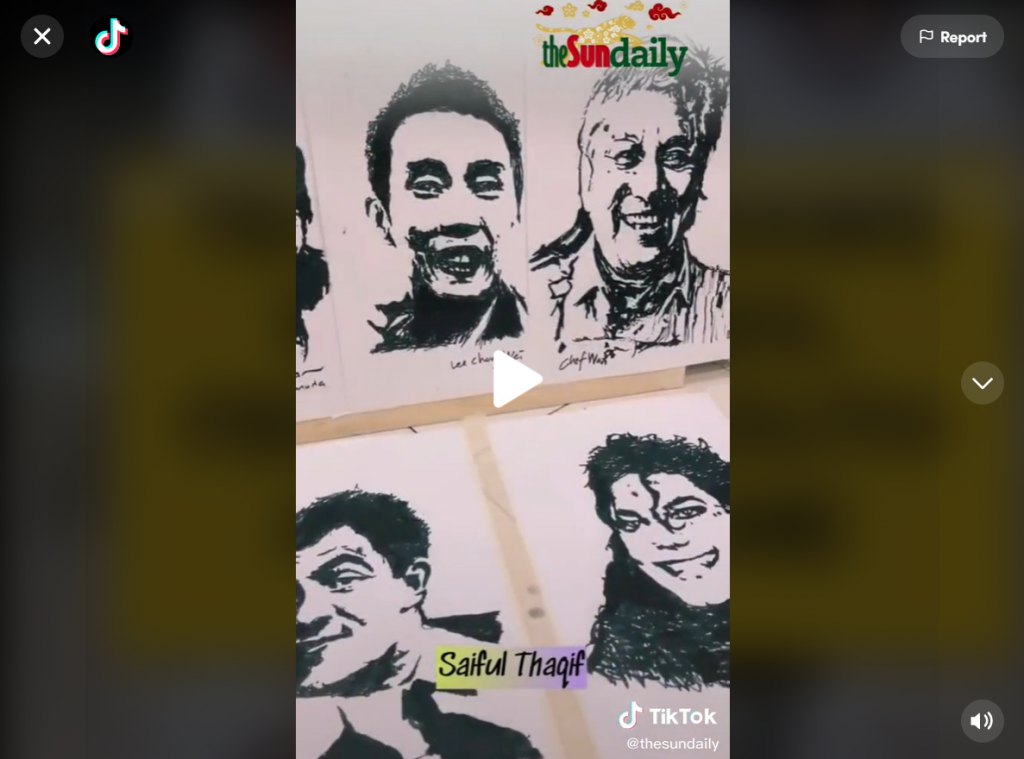 Do not worry because Cik Min got you covered! Here is the video of Saiful's drawing:
With his hands and mouth, he created images of Malaysian prominent celebrities such as comedian and cartoonist Imuda, Chef Wan, and Datuk Lee Chong Wei, while his feet produced picture-perfect caricatures of Mr Bean and Michael Jackson. According to Asia One, it took him about four hours to complete the drawing session.
Words of appreciation poured in from the internet in response to Saiful's achievement, with one netizen recommending that he audition for America's Got Talent.
Malaysian teacher draws simultaneously with his hands, feet and mouth. Isn't that amazing?!
Talents are Gold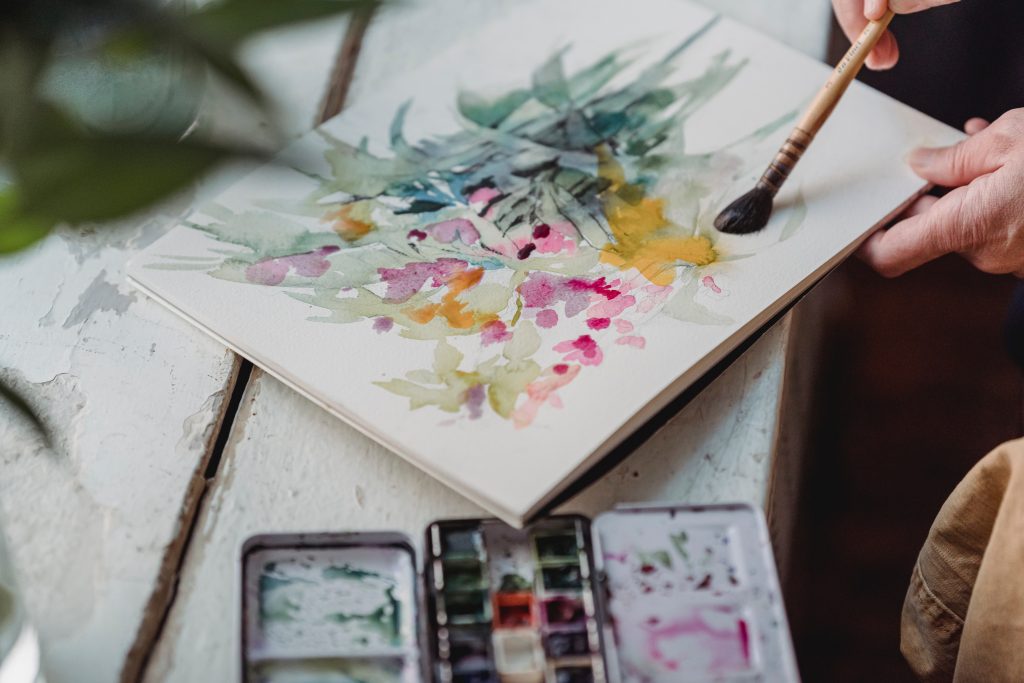 This Malaysian teacher draws simultaneously with hands, feet and mouth is truly an inspirational story! Cik Min believes, everybody has their own talents to be shown to the world. It's just how you want to present it! Therefore, it is important to never give up. Cik Min wishes you the best of luck in your endeavours. Go ahead and pursue your abilities till they're acknowledged!
Also, for more of Saiful Thaqif's contents, click here.
---
Disclaimer: The web administrator is not responsible for any of the sender's comments or posts in the site's comments section. The sender is solely responsible for any comments or posts made.
For more articles, head onto CeritaMalaysia.