Floods in Klang Valley | Closed Routes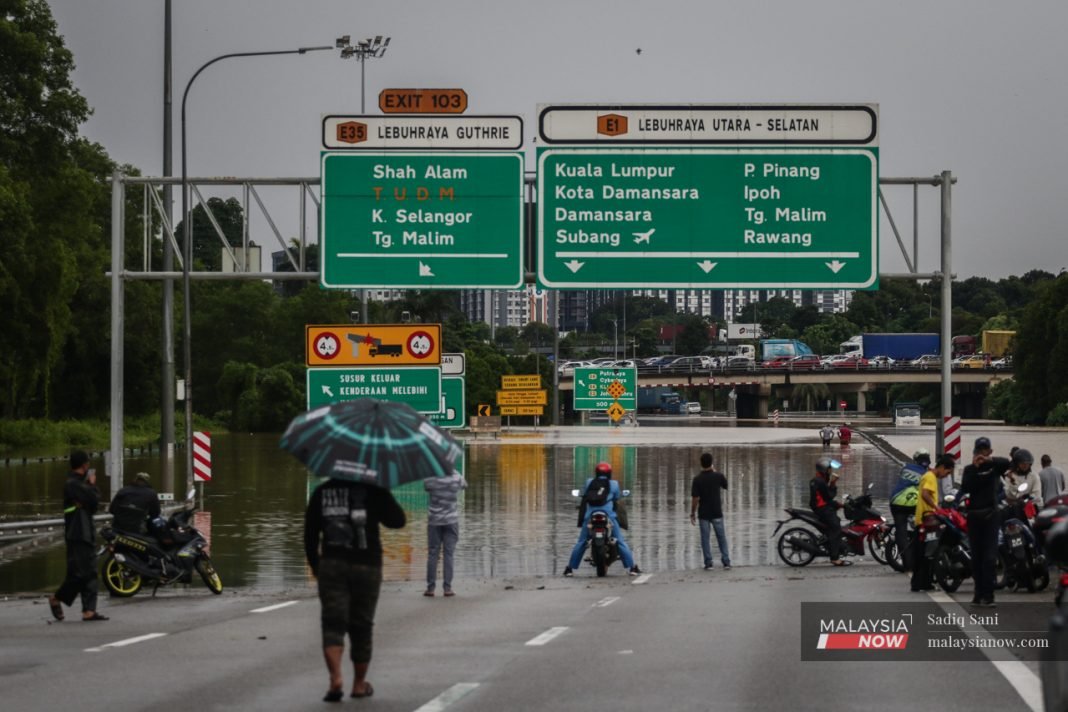 Floods in Klang Valley has been one of the worst events this year. Thousands of people have been displaced as a result of continuous rain, which has destroyed a lot of homes and properties.
Floods in Klang Valley: Affected Routes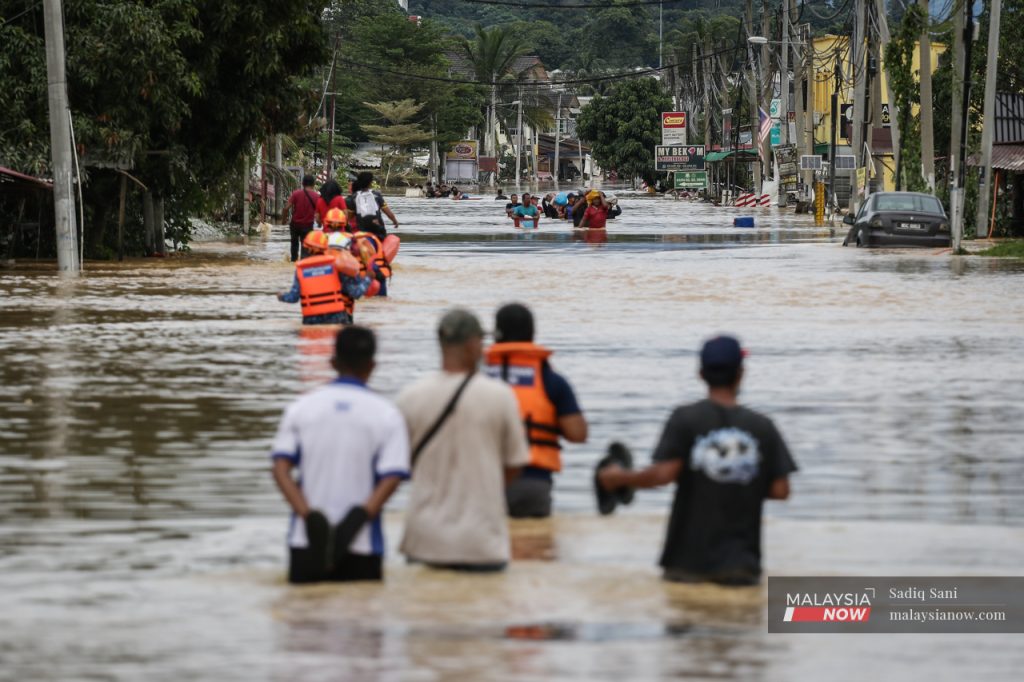 Several routes in the Klang Valley have been swamped by flooding as a result of nonstop rain since Friday, December 17th. Based on information received from the Malaysian Highway Authority (LLM) Traffic Management Center, as of 18th of December 4:23 p.m. in the evening, among the flooded highway locations are the New Klang Valley Expressway (NKVE) E1 between KM 8.3 and KM 8.8 north of Setia Alam – Shah Alam stretch and this has caused the Shah Alam Junction to close.
"Also closed is the Bukit Raja Toll Plaza and the Shah Alam toll plaza as well as the Setia Alam to Shah Alam junction. PLUS has implemented an 'emergency median opening' (emergency lane) at KM 7 for motorists coming from the direction of Bukit Raja and KM 8 if they are coming from the direction of Subang," said an LLM spokesman.
More Routes are Closed Following the Floods in Klang Valley
The LLM spokesman added, other routes that were affected by the floods, was the North-South Central Link Expressway (ELITE) (E6) at KM 3 southbound, from Shah Alam to Seafield. Also, the main route from ELITE linking to the NKVE and the Guthrie Corridor Expressway (GCE) was also closed.
Apart from that, floods have also taken place on the Shah Alam Expressway (KESAS) E5 from KM 27.50 to KM 27.30 westbound of the Kemuning toll Plaza. He said the middle, left and emergency lanes have been flooded, causing four lanes at the Kemuning Toll Plaza in the westbound to be temporarily closed due to flooding.
Safety First
Based on Cik Min's observation, several locations that had never been swamped by floods before were likewise paralysed by the constant rain for the past few days in Klang Valley. Therefore, Cik Min really wishes that all Malaysians, especially those in the Klang Valley can put your own safety and that of your family first! If you have the opportunity to save any important documents, it is also highly recommended. However, keep in mind, lives come first!
---
Disclaimer: The web administrator is not responsible for any of the sender's comments or posts in the site's comments section. The sender is solely responsible for any comments or posts made.
For more articles, head onto CeritaMalaysia.