Ezra Miller Arrested in Hawaii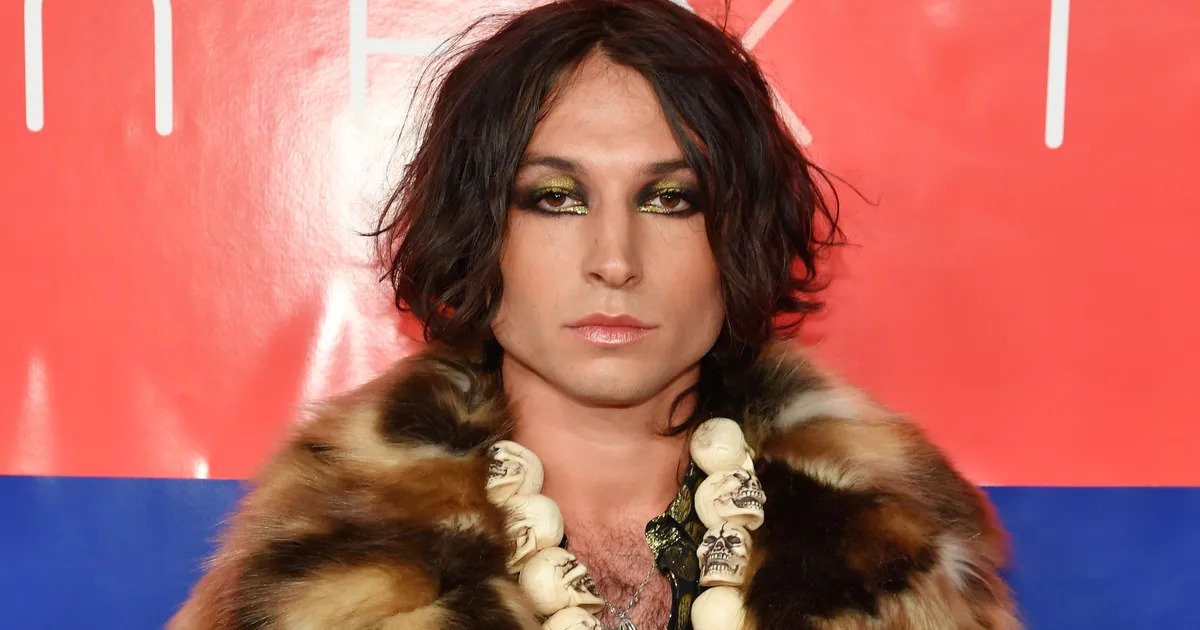 Every Detective Comic (DC) fan should be familiar with our main figure today, Ezra Miller. The actor of The Flash in the Justice League (2017) movie, and the star of The Fantastic Beasts franchise. Miller apparently, has been arrested again in Hawaii for the second time within the recent weeks.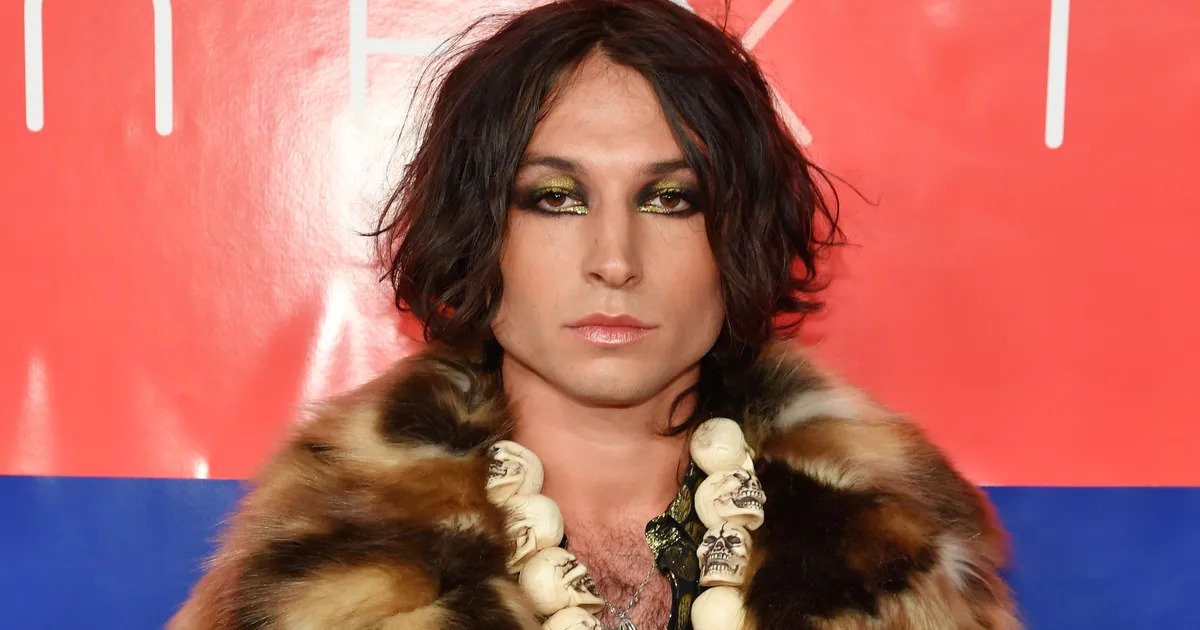 Why is Ezra Miller Being Arrested Again?
The incident happened in the early morning of last Tuesday (19/4/2022), in Pahoa on Hawaii's Big Island. According to the police, the actor deliberately attacked a woman with a chair by throwing it into her face. The woman was left with a half-inch cut around her forehead. The police also mentioned that Miller was being very emotionally-driven during the second-degree assault. It was reported that Miller got riled up after being asked to leave the residence in Pahoa, though the reason for the actor being chased out is still disclosed.
Last month, the police reported that Miller became excessively angry after being asked to leave the karaoke bar. Based on the police report, Miller was aggravated by a man on the premise. The actor impulsively grabbed a microphone from a woman and committed physical offence toward the man with it.
The Result of The Chaotic Scene for Miller
Regardless of our reasoning or justifications, actions will have their respective consequences. This rule of thumb is amplified for public figures as the public is more sensitive to their behaviors. In the business industry – especially the bigger companies, public image is one of the most important things as they are pretty much one slip away from being devoured by the cancel culture. What's coming for Ezra Miller after the incident, is not going to be in the actor's favor.
According to the reports from Rolling Stone, a meeting between DC and Warner Bros executives has been carried out ever since the actor's first arrest in recent weeks. They have decided, for the time being, to pause any future projects associated with Ezra Miller until further notice. Most certainly, the second arrest for the actor is not going to make the situation any better for Miller. The decision made was only logical given the nature of their business, as the actor was involved with such demeanors.
Disclaimer: The web administrator is not responsible for any of the sender's comments or posts in the site's comments section. The sender is solely responsible for any comments or posts made.
For more trending articles, visit CeritaMalaysia.