Ben Amir Agreed to Pay RM100k
Breaking any terms that were set in a contract can be detrimental as the consequences are typically harsh, and that is the case for Ben Amir. The court case between Ben Amir – one of the actors in the local TV series "Demi", and Elisa Vision Sdn. Bhd finally met its verdict yesterday (14/4/2022).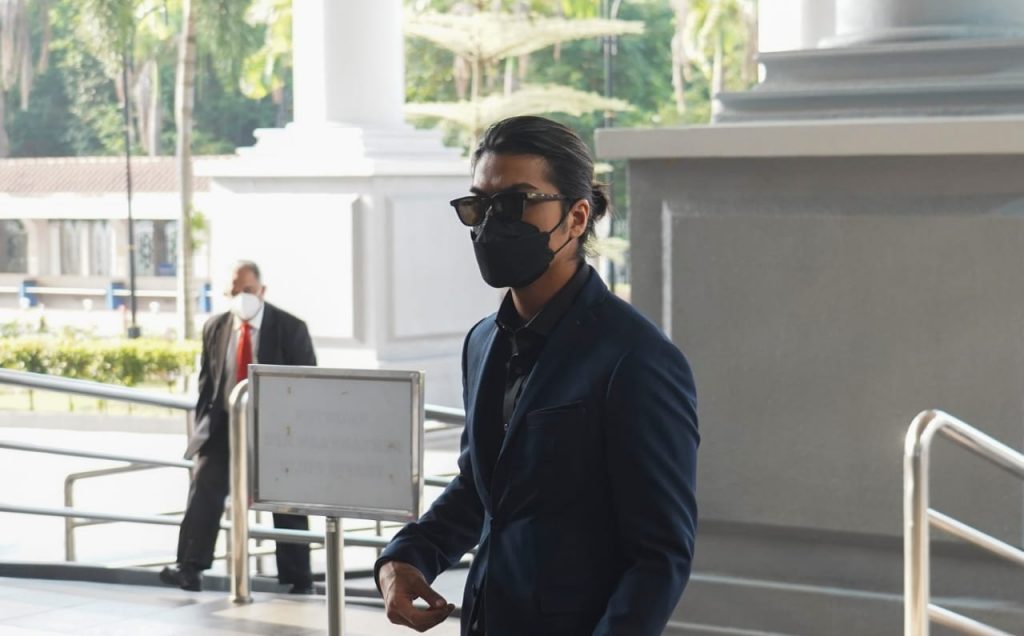 Back in 2020, Ben Amir was involved with the filming of a TV series called "Demi" in Scotland. In the midst of filming, the actor suddenly decided to fly back to Malaysia without consenting to the production team. There are some speculations in regard to his actions, but officially the media is still at lost on why he did what he did. It was reported that the filming of the TV series was not even completed yet when Ben Amir decided to go back home. In addition to that, the actor made the situation even worse for the production team after refusing to finish filming the TV series. As a result, the character he was carrying had to be re-casted and cost the production company so much hence the court case made by Elisa Vision, suing Ben Amir for his sudden decisions.
The Result of The Court Case Between Ben Amir and Elisa Vision
After two years since the start of the dispute between Ben Amir and Elisa Vision, the case has finally been resolved as the court case ended in the Civil Sessions Court. Both parties agreed that the defendant has to pay a total of RM100,000 to Elisa Vision, which will be paid RM20,000 over 5 courses starting this May of 2022. If the defendant fails to comply with the verdict of RM100k, then the original amount of RM211,477 which was claimed by Elisa Vision will be implemented instead.
Though the case has been resolved, the defendant still refuses to make a public statement to the media in regard to his reasoning for his actions. Nevertheless, Datin Mahfuzah Zakkiah Abdain – the producer of Elisa Vision stated that she is just glad and grateful for the fact that the dispute has finally been resolved without any of the parties being left unsatisfied, relatively.
The public is advised to be fair about the situation. Though on paper the defendant is at fault, he deserves the benefit of the doubt as logically, he must have had his reasons for the rash decisions made two years ago. We need to understand that his decision did not just cost him money, but also his reputation as an actor therefore, it is best that the public waits for his public statement which is expected to come up soon since the case has officially been resolved.
Disclaimer: The web administrator is not responsible for any of the sender's comments or posts in the site's comments section. The sender is solely responsible for any comments or posts made.
For more trending articles, visit CeritaMalaysia.