Flash floods Klang Valley: An unforeseen tragedy
Yesterday, several areas in Klang Valley and Kuala Lumpur were submerged in flash floods after a heavy downpour that lasted between 3:00 p.m. to 4:00 p.m. What is the current situation in these areas? Continue reading further to know more.
Flash floods afffected major areas of Klang Valley and Kuala Lumpur
According to BERNAMA, the one-hour heavy downpour yesterday has caused dozens of cars to stuck on the road, with some of them being almost completely submerged in parking lots. Jalan Chan Show Lin, Jalan Tun Abdul Razak, Jalan Kia Peng, Jalan Raja Chulan, Jalan Kuching and Jalan Raja Laut were among the areas affected.
Due to the flash floods in major areas of Klang Valley and Kuala Lumpur, the Stormwater Management and Road Tunnel or more commonly known as SMART Tunnel was immediately closed for flood operations. This has caused thousands of motorists to stranded on the main road, as shown in the video below.
TNB cuts power supplies due to safety purposes
Due to the recent events, Tenaga Nasional Berhad (TNB) has shut off electricity supply to substations serving 40 areas around Klang Valley due to the flash floods. They said that this was done to ensure the safety of consumers in affected areas.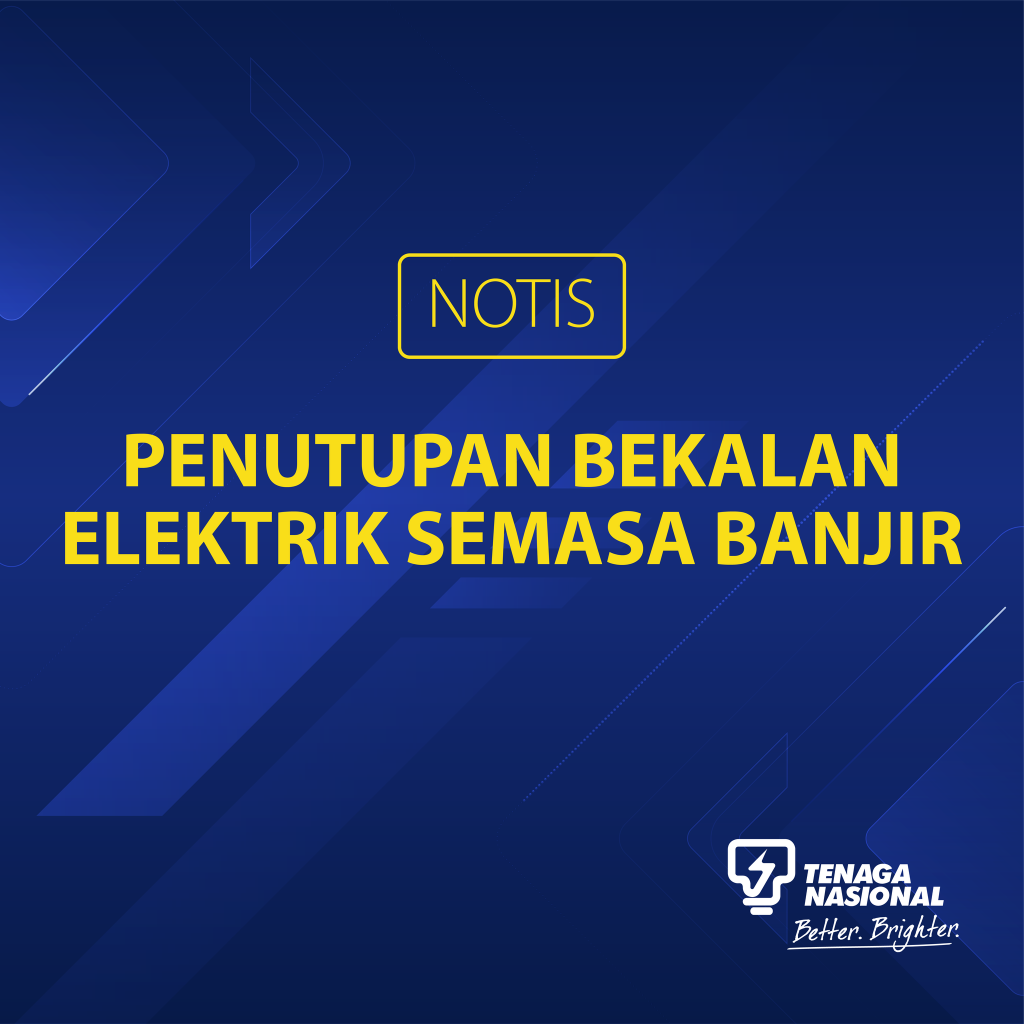 In the Facebook page, it is also listed among the 40 affected locations around Kuala Lumpur as:
1. Royal Cendana
2. Bukit Aman
3. Class G Qrt
4. Bukit Aman Police Headquarters
5. Hospital Tang Lin
6. Jalan Tanglin Car Park
7. Jabatan Kesihatan Daerah WP Kuala Lumpur & Putrajaya
8. Jalan Kebun Bunga
9. Jalan Young Stat
10. Selangor Planning Office
11. Banyan Tree Signature Jalan Conlay
12. Amphitheater
13. The Royale Chulan Hotel
14. Pangsapuri Sri Jati Jalan Jati
15. Kompleks Budaya Kraf
16. Restoran Sri Melayu
17. Rest Hotel Jalan Jati
18. Kraftangan Jalan Conlay
19. Hotel Westin
20. Lembaga Tabung Angkatan Tentera
21. Menara Worldwide Jln Bkt Bintang
22. Menara Keck Seng
23. Royal Selangor Golf Club
24. RHB
25. Wisma Inai
26. Bintang Goldhill Jalan Tun Razak
27. The Forum
28. Jalan Bukit Bintang
29. Bukit Bintang
30. Ritz Carlton Hotel
31. Istana Johor Persiaran Stonor
32. The Pearl Jalan Stonor
33. Dua Residency Jalan Tun Razak
34. Conlay Court
35. The Ascott Jalan Pinang
36. Menara BIMB Jalan Perak
37. Suria Stonor
38. MNI Tower
39. Hotel Impiana KLCC Jalan Pinang
40. Lot 170, Jalan Perak
Perak becomes the latest state hit by flash floods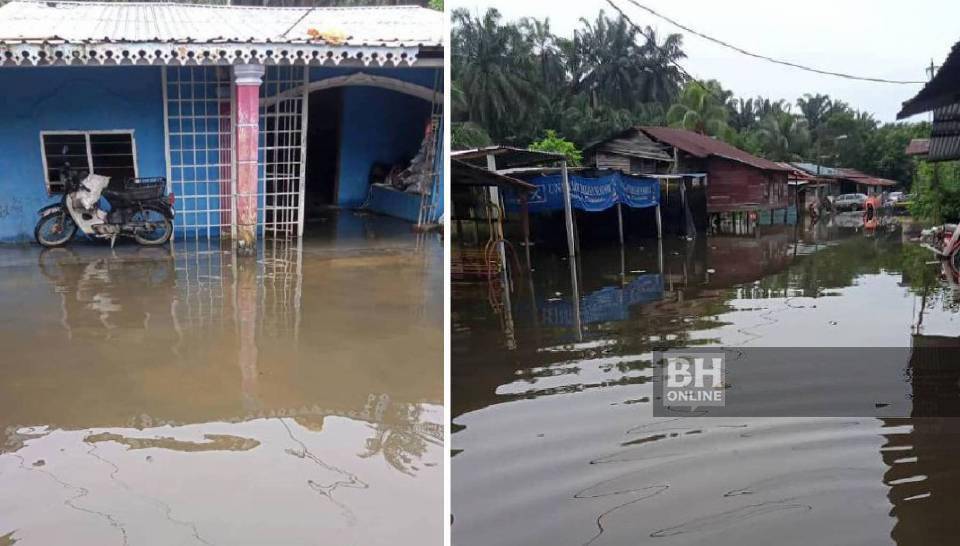 Perak becomes the latest state to be strucked with flash floods, following the events in Klang Valley and Kuala Lumpur.
Similarly, continuous heavy rain has caused several areas in Perak to be hit by floods and has resulted in hundreds of victims being evacuated to temporary flood relief centers today.
Teluk Intan Fire and Rescue Station chief Mohd Ismail Mohd Yunus said to BERNAMA, "Water rose since yesterday because of continuous rain but the water level was not high until this morning resulting in water level to rise. "
Here at CeritaMalaysia, we are deeply concerned with the safety of thousands of flood victims in the country and we are hopeful that the disaster will resolve as soon as possible.
Disclaimer: The web administrator is not responsible for any of the sender's comments or posts in the site's comments section. The sender is solely responsible for any comments or posts made.
For more trending articles, visit CeritaMalaysia.
Trend, Travel, dan Filem.