Scuba Diving for Beginners Selangor
Scuba diving is an interesting hobby as we can experience the attraction of the unreachable undersea world. We simply cannot breathe underwater, which is one aspect of nature that humans have yet to master. But, the question is where can we found a class for scuba diving beginners Selangor?
Scuba diving allows us to experience the undersea environment, even only for a short period. But, worry no more because Scubatex Resources provides a class to master scuba diving activity, and it is also well-known for beginners.
While considering to apply for a license for scuba diving and master your diving gear, Scubatex Resources is a good choice!
Scubatex Resources – A One-Stop Centre for Divers
Not only Scubatex sells divers equipment, but they also provides diving license, scuba diving trip and a program called "TryOut Scuba". It is highly recommended for beginners to start their scuba diving journey with Scubatex Resources.
It is because Scubatex Resources have experienced scuba diving instructor with license to teach scuba diving for beginners Selangor. Not just Selangor people, everyone is welcome to join this activity too!
For a beginner, a diver must first be certified by a scuba diving instructor. Hence, they will help the beginner to issue a scuba diving license. Do not forget to try their TryOut Scuba as you will get to practise scuba diving techniques through this session before deciding to get a license.
From Beginner to Expert | Scuba Diving for Beginners Selangor
Scubatex provides classes and lessons to a beginner to be an expert. Many people are wondering how it feels to breathe underwater, right? Scubatex Resources has a variety of classes to join such as TryOut Scuba.
TryOut Scuba is for individuals who have curiosity about how it feels underwater. Children from the age of 10 can join the class as junior divers. It is fun as you can learn what techniques you can do to avoid panic when being underwater.
As mentioned, Scubatex not only sells scuba diving equipment, but they also offer services such as being scuba diving instructors.
Tips for Beginners | Scuba Diving for Beginners Selangor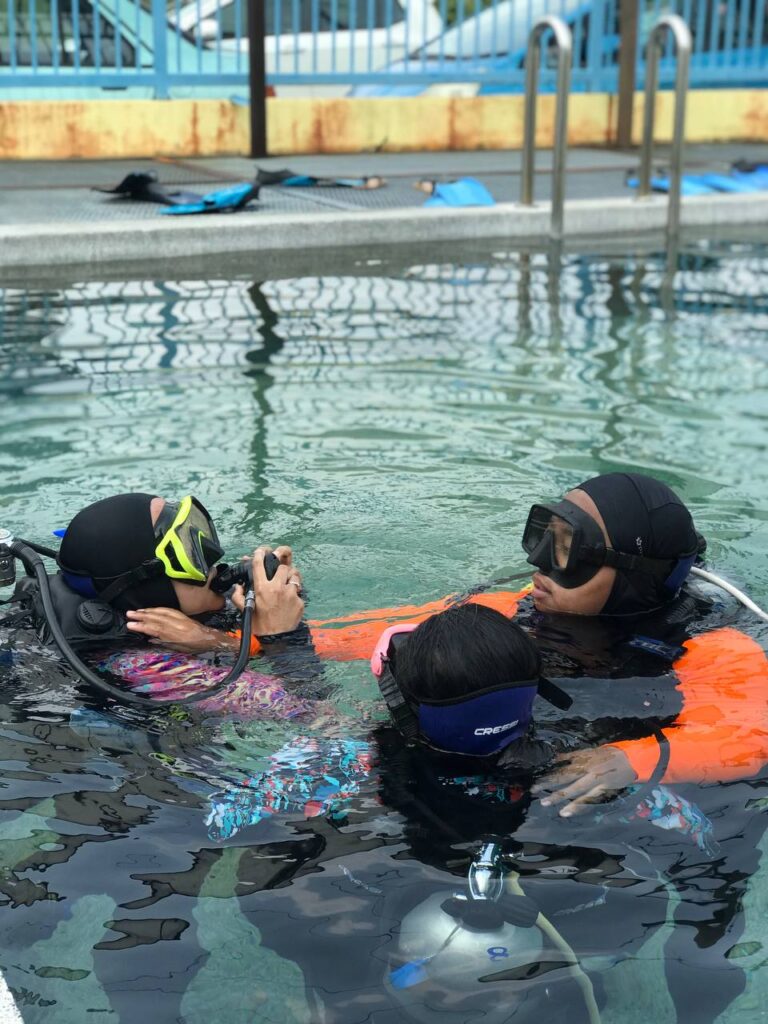 1. Listen Carefully to the Dive Instructor
You need to listen carefully to what the dive instructor is teaching because that will make you more focused and therefore apply it during your lessons.
2. Ask a Lot of Questions Related to the Course
For better understanding of scuba diving, it is compulsory to ask many questions related to the course because it can make you clear about the instructions and how to do it.
3. Relax and Stay Calm while Underwater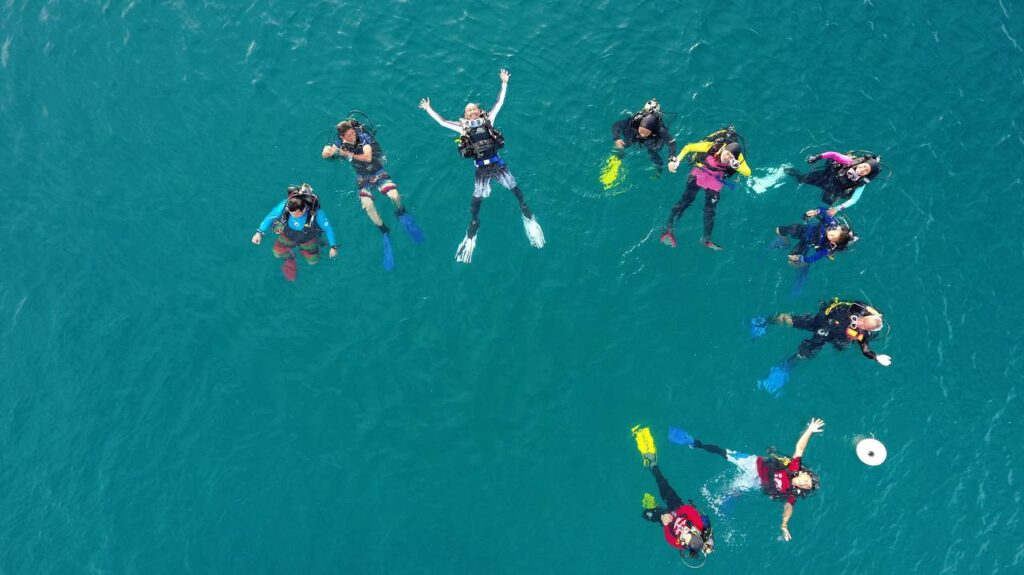 Make sure to always relax and stay calm while underwater. This will make you master your buoyancy and able to enjoy the serenity you find beneath the surface without needing to return up for air.
Besides, beginner scuba divers must also have some preparation before joining scuba diving classes. For example, getting enough rest, making sure you are physically fit, and taking the course with only certified diving schools and licensed dive operators.
How to Reach Scubatex to Enroll in Available Courses | Scuba Diving for Beginners Selangor
Now you have got all the information needed for scuba diving, right? For more information, do not hesitate to go to Scubatex Resources' website and their Facebook Page to learn more about scuba diving courses.
That's all for now from Cik Min! Hopes you will get some insights from today's sharing about "Scuba Diving for Beginners Selangor".
For more interesting articles, visit the portal page Cerita Malaysia.
---
Disclaimer: The web administrator is not responsible for any of the sender's comments or posts in the site's comments section. The sender is solely responsible for any comments or posts made.
Trend, Travel dan Filem.