PSG vs Lorient – The Impossible Happened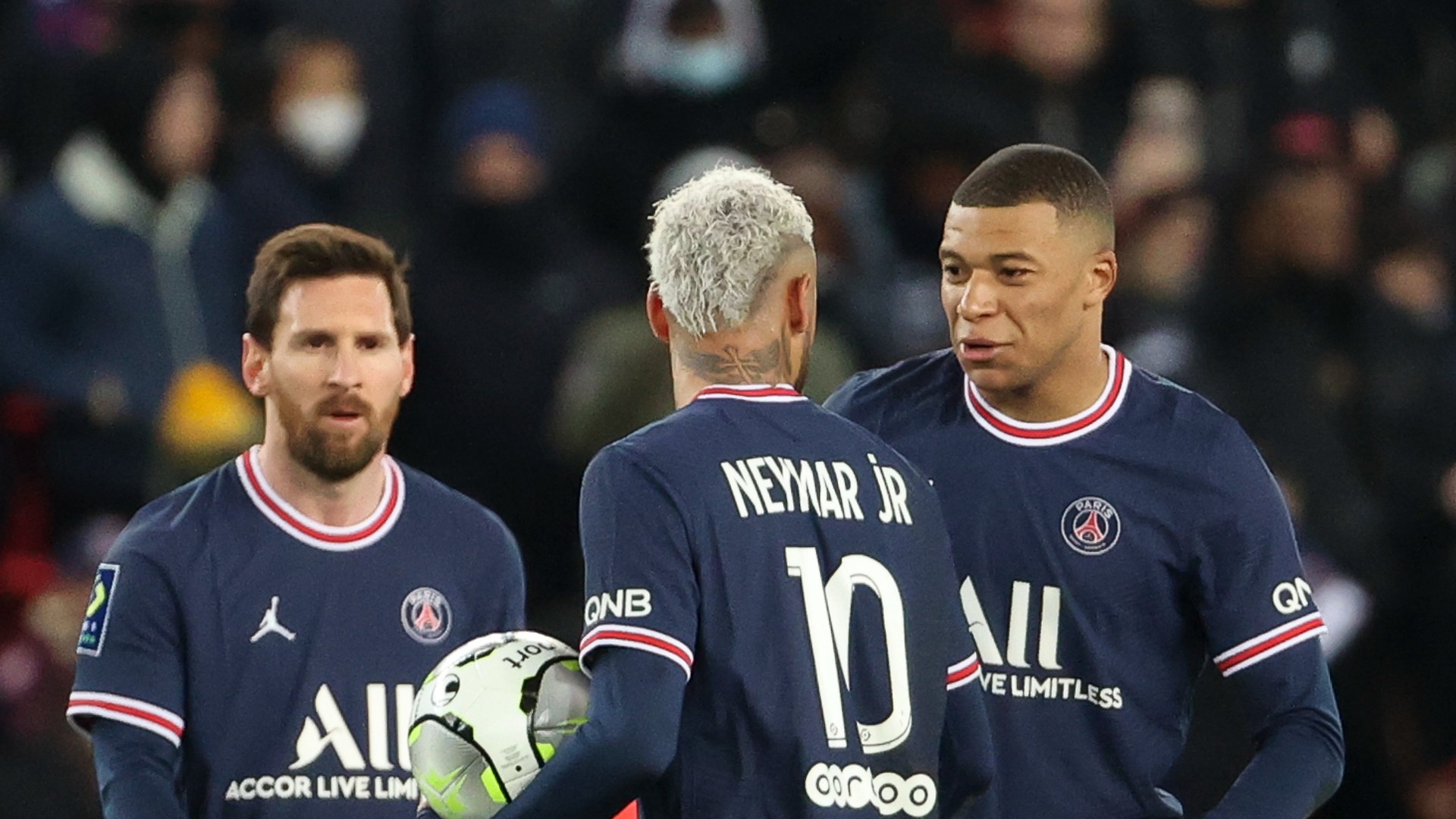 The impossible happened during the match of PSG vs Lorient last Sunday. The three golden players scored in the same game and that has never happened since the huge 2019 transfer. PSG is one of the best clubs in Ligue 1, being in the top 2 of the league consistently for the past 7 years. The club further strengthen its dominance over the football scene and caught the international media's attention after signing Neymar and Mbappe in 2017. The transfer for Neymar broke the world record as it was over RM2.2 Billion, and over RM800 Million on Mbappe. Soon after in 2019, PSG again caught the world's attention by signing the arguably world's best player, Lionel Messi.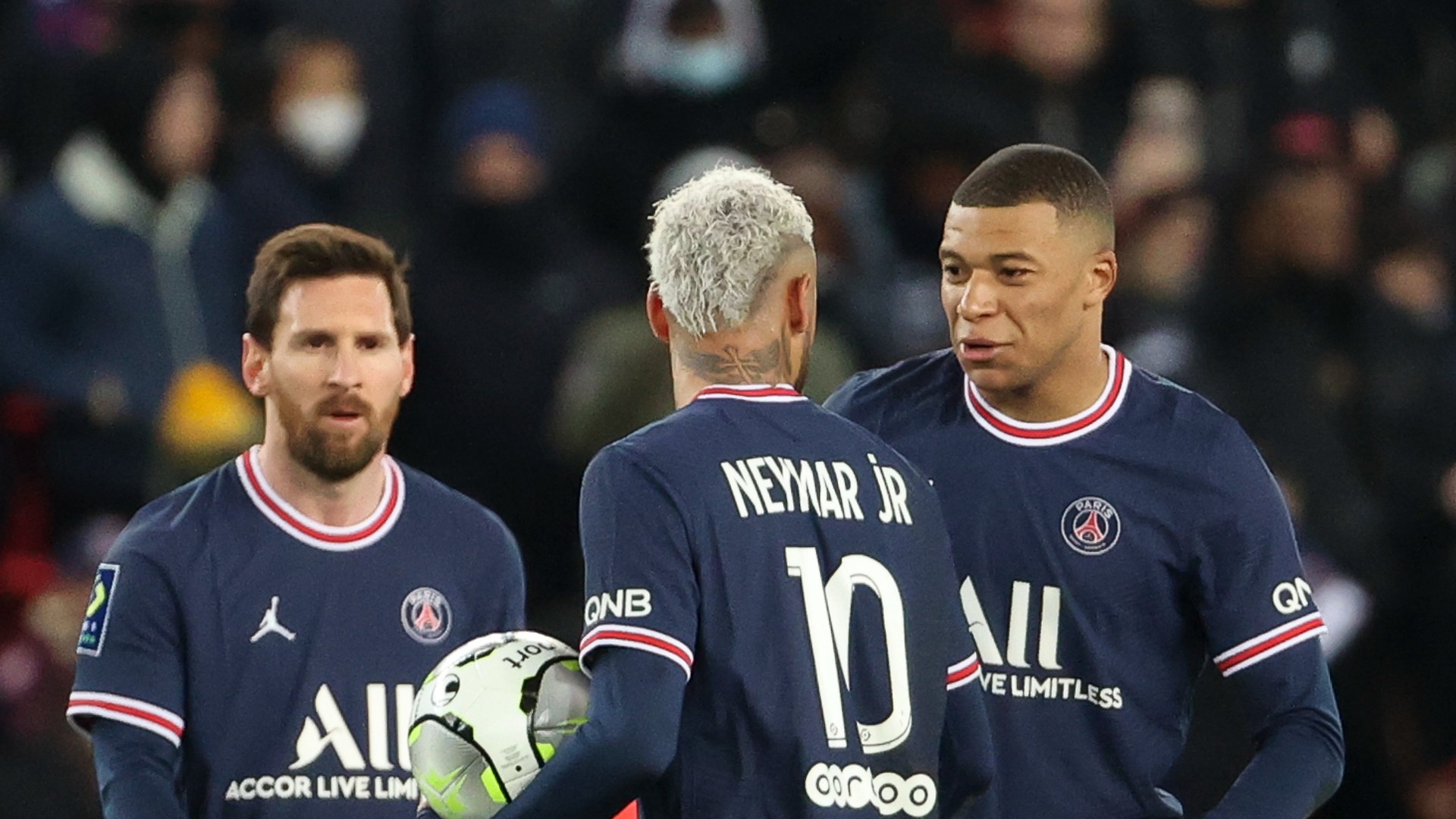 World Class Football in The PSG vs Lorient Match
Messi, Neymar, and Mbappe showed exceptional performance during the match versus Lorient last Sunday. PSG won over Lorient 5-1, where their three-star players all scored in the match. Since the club was underwhelmed by the elimination from the Champions League weeks ago, the 5-1 dominance over Lorient is a statement. In the PSG vs Lorient match, the club led by 2-0, compliment Neymar and Mbappe's exceptional finishing. Though in the second half, Lorient bounced back with a goal by Moffi, the club destroyed the opposition's hope by scoring another 3 goals. The goals were evenly contributed by Messi, Neymar, and Mbappe. It was phenomenal as it has never happened since Messi transferred to the club over the RM500 Million contract of 2 years in 2019.
After the dominant victory in the PSG vs Lorient match, the club further secures its standing as the number 1 club in Ligue 1. Currently, PSG leads with 68 pts; a 12 pts difference between the current number 2 club, Marseille. Though PSG has been winning and losing back and forth for the last 5 matches, the club is still in a comfortable space. With the remaining 8 matches to be played before the season ends, PSG is assumed to again acquire the throne in Ligue 1. The 4-wins difference is going to be exceptionally hard for the other clubs to overthrow. Though it is likely for PSG to win over the season, the club has to be consistent with their performance as the last 5 matches were worrying the fans.
It was a memorable match for the fans as it is unlikely for them to witness such event again. Congratulation is in order towards Messi, Neymar, and Mbappe for their outstanding performance in the match. World class players living up to their title, and going strong still.
Disclaimer: The web administrator is not responsible for any of the sender's comments or posts in the site's comments section. The sender is solely responsible for any comments or posts made.
For more trending articles, visit CeritaMalaysia.