Floods in Pahang | Victims Surge
Floods in Pahang have recorded an increase of victims overnight as more evacuees are moved to the temporary evacuation centres (PPS).
Floods in Pahang: Current Situation
KUANTAN: As of 21st December, 10:00 a.m., the number of flood victims in the state increased to 39,598 from 10,670 families on December 20th. Kuantan remains the worst-affected district, with 21,777 victims from 5,699 families residing in 67 relief centres, followed by Temerloh with 8,390 victims from 2,328 families residing in 70 relief centres, Lipis with 2,084 victims from 639 families residing in 35 evacuation centres, and Jerantut with 1,983 victims from 535 families residing in 32 relief centres.
Raub has 1,771 victims from 509 families in 30 relief centres while Pekan has 1,192 victims from 316 families at 15 centres followed by Bentong with 1,044 victims from 271 families at two centres. Maran saw improvements with 488 victims from 125 families at 15 relief centres compared to 596 victims last night while Bera had 869 victims from 248 families at 14 centres.
Submerged Areas Due to Floods in Pahang
Water from upstream moving towards the sea has submerged some low-lying places, according to a spokesman for the state Civil Defense Force (APM). "There was no rain in Temerloh yesterday (December 20th), but one section of the town was inundated late yesterday after overflowing river waters spilt into the low-lying areas. Those living along the river (downstream) must be prepared to leave their homes in case it floods. At 8:00 a.m. today (December 21st), the flood victims in Pahang were around 37,000 and now it has reached 39,000. There might be a further increase. However, it depends on the weather and river water level," he said.
Safety First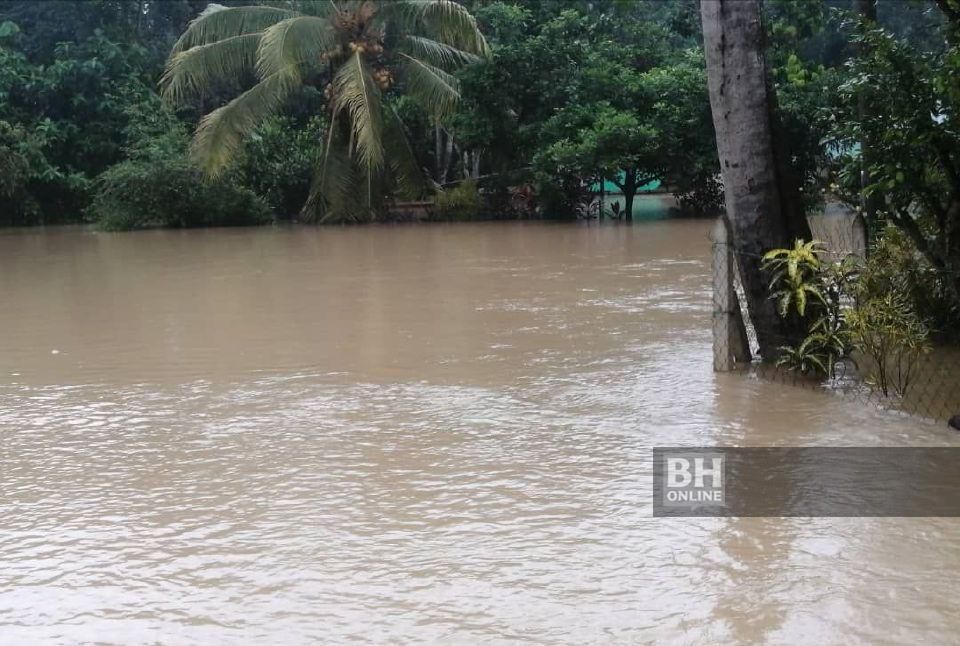 Cik Min believes, this year's flood has been one of the worst floods in comparison to previous years. We can see several states and locations that had never been swamped by floods before were likewise paralysed by the constant rain for the past few days in Malaysia. Therefore, Cik Min really wishes that all Malaysians, especially those affected by floods in Pahang can put your own safety and that of your family first. If you have the opportunity to save any important documents, it is also highly recommended. However, keep in mind, lives come first!
---
Disclaimer: The web administrator is not responsible for any of the sender's comments or posts in the site's comments section. The sender is solely responsible for any comments or posts made.
For more articles, head onto CeritaMalaysia.