Flood Safety Tips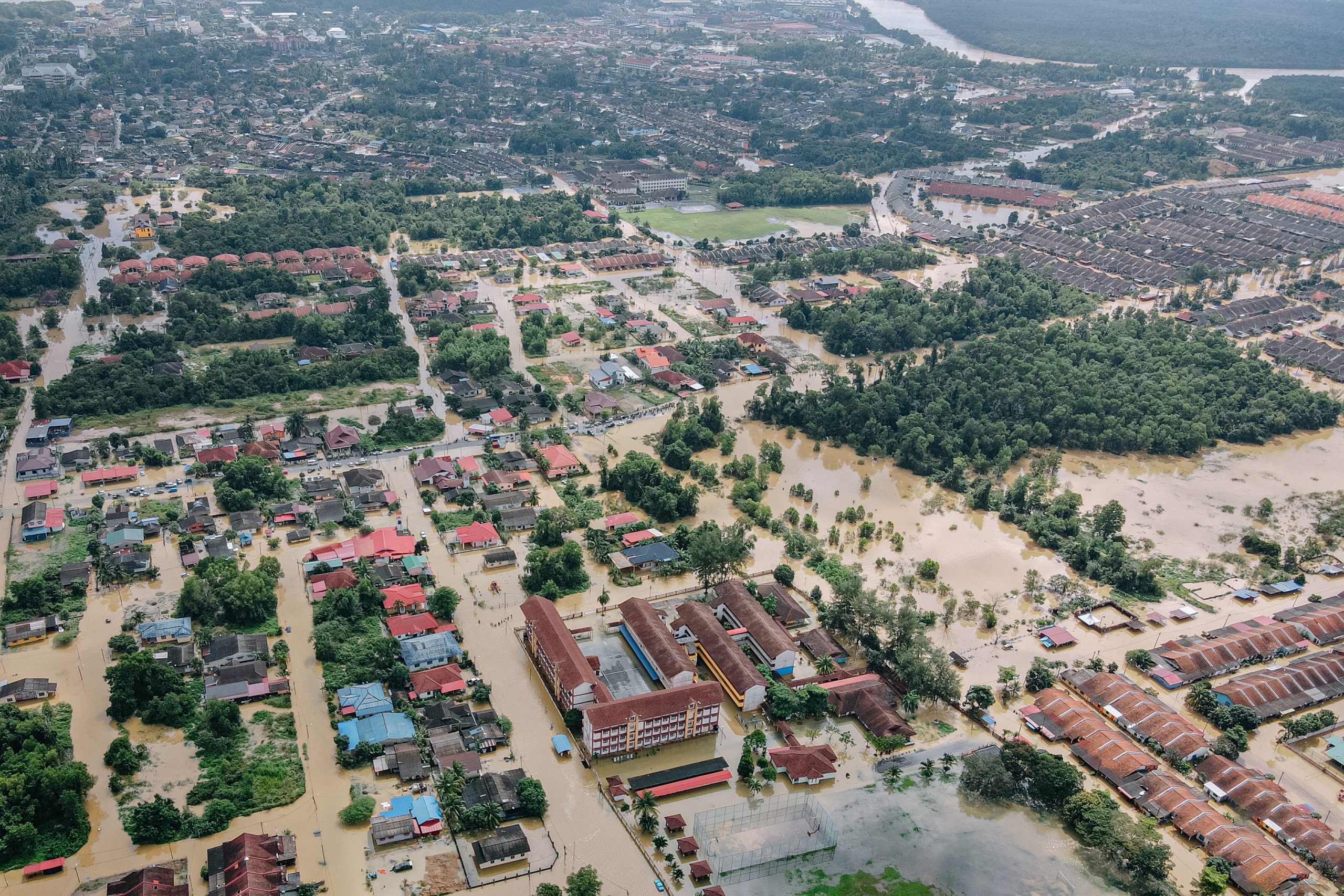 In many disasters, flooding is a leading cause of death and destruction. Due to the fact that Malaysia is still recovering from the floods, Cik Min will share some flood safety tips with you today! Learn how to prepare for a flood, to be safe during one, and safeguard yourself once you've returned home.
Flood Safety Tips: Why Prepare?
First of all, what is a flood? Flood is an overflow of water that can range in depth from a few inches to completely burying entire buildings. It can also happen when waterways overflow owing to debris or ice, when storm surge in coastal areas is caused by tropical storms or hurricanes, or when water containment systems (such as levees, dams, and pipes) fail.
The reason to always be prepared is that, in Malaysia, flooding is the most common hazard, especially towards the end of the year. Some floods take time to develop, whereas flash floods can happen in minutes or hours following a continuous downpour or storm.
What to Do Before a Flood?
Let us first go through the flood safety tips before it occurs:
1) Always be on the lookout for breaking news and media updates!
2) Determine whether or not your home is located in a flood-prone or high-risk location.
3) Have a plan in place to quickly move to higher ground if necessary.
4) Be prepared to leave if you live or work in a flood zone or an area that is prone to flooding.
5) Put together emergency kits, all in one bag. Here are the things you might want to consider for your emergency kit!
6) Photograph or videotape your personal possessions to keep a record of them. Keep these documents in a secured location.
What to Do During a Flood Warning?
Now we move on to the flood safety tips during the warning phases:
1) Obey all public safety officers' directions and be aware of changing weather conditions.
2) Again, always be prepared to seek higher ground if necessary.
3) Secure or bring in your outdoor belongings that could be carried away or damaged during flooding.
4) Before flooding begins, consider unplugging important electrical devices. If you are already soaked or standing in water, do not touch any electrical equipment!
5) When heavy rainfalls, park your automobile away from streams, rivers, creeks, and other locations prone to flooding.
What to Do During the Flood?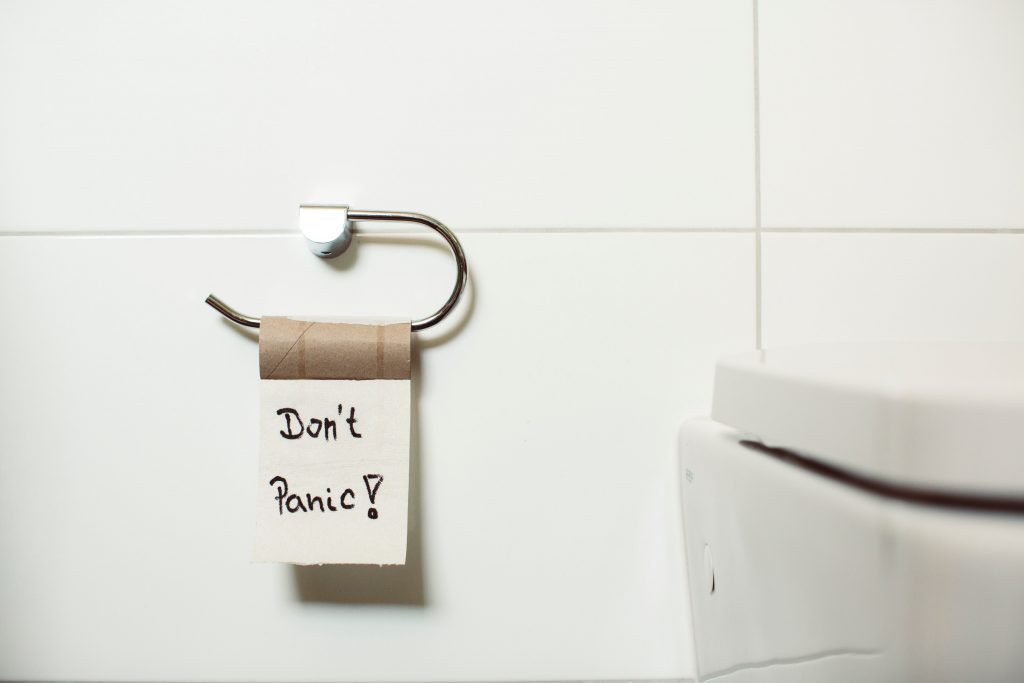 The most important of all! Here are the flood safety tips to consider during the flood occurrence:
1) Move to higher ground right away or remain on high ground.
2) Continue to monitor the news for emergency updates and obey all public safety officials' orders. If you're told to evacuate, do so right away.
3) If you must evacuate your home, take only what you need and, if it is safe to do so, bring your pets along!
4) If you need to evacuate or travel during flooding, keep in mind the following: 
– Do not walk into flowing water, because the majority of drownings usually happen during flash floods. Six inches of fast-moving water is enough to knock you off your feet!
– Avoid driving on flooded roads. In just two feet of flowing water, cars can be swept away. Stay in your car if it becomes stuck in fast-moving water! If the water level inside the vehicle is rising, take cover on the roof.
– Avoid driving around road barriers. Because it is possible that roads and bridges have been swept out or are structurally unstable.
What to Do After the Flood?
After all, you still need to be vigilant even when the floods are receding. So here are the after-flood safety tips that you may want to consider:
1) Continue to keep an eye on the news for any emergency updates.
2) Obey all public safety officers' orders! If you've been evacuated, only return home when the police say it's safe.
3) Report any emergency, such as downed power lines or gas leaks, by dialling 999.
4) Keep an eye on family, friends, and neighbours, particularly the elderly, those who live alone, those who have medical concerns, and those who may require additional assistance.
For the Malay version of flood safety tips, read here.
Flood Safety Tips: Stay Safe!
This year's floods have taught people to be more prepared at all times. Floods are both unavoidable and unexpected. It might happen in the blink of an eye! However, if we are always prepared and vigilant, we may be able to protect ourselves and our loved ones from any risks. All in all, Cik Min really wishes that all Malaysians can put your own safety and that of your family first! Don't forget to follow all the flood safety tips, and if you have the opportunity to save any important documents, it is also highly recommended. However, keep in mind, lives come first!
---
Disclaimer: The web administrator is not responsible for any of the sender's comments or posts in the site's comments section. The sender is solely responsible for any comments or posts made.
For more articles, head onto CeritaMalaysia.