Covid-19 cases decline significantly nationwide
A total of 13,336 Covid-19 cases were recorded yesterday, indicating a significant decline nationwide from 16,863 cases. Read more below!
The downward trend continues as 13,336 Covid-19 cases recorded
Compared to Sunday, yesterday's Covid-19 cases have shown a major decline, around 20 percent.
Health Director-General, Tan Sri Dr Noor Hisham Abdullah said that the new Covid-19 cases, 13,147 were local transmissions.
"The local transmission cases involved 12,530 Malaysians and 617 foreigners.
"A total of 179 Malaysians and 10 foreigners were listed under the 189 imported cases," he said in a statement. – NST
To date, the cumulative number of confirmed Covid-19 cases in Malaysia is 4,152,203.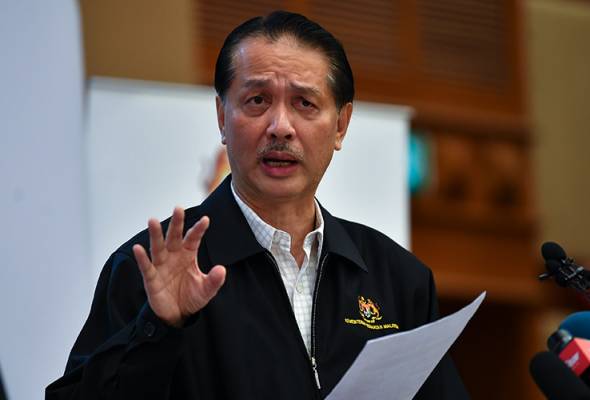 Dr Noor Hisham also said that the number of recoveries on the same day was nearly double the number of new positive cases, a positive indicator that our government is on the right track in dealing with Covid-19.
KAFA teachers refuse to get vaccinated
On a different note, 57 KAFA (Kelas Fardhu Ain) teachers in Selangor refused to get vaccinated despite being suspended from working. They are now facing the risk of being terminated from their job.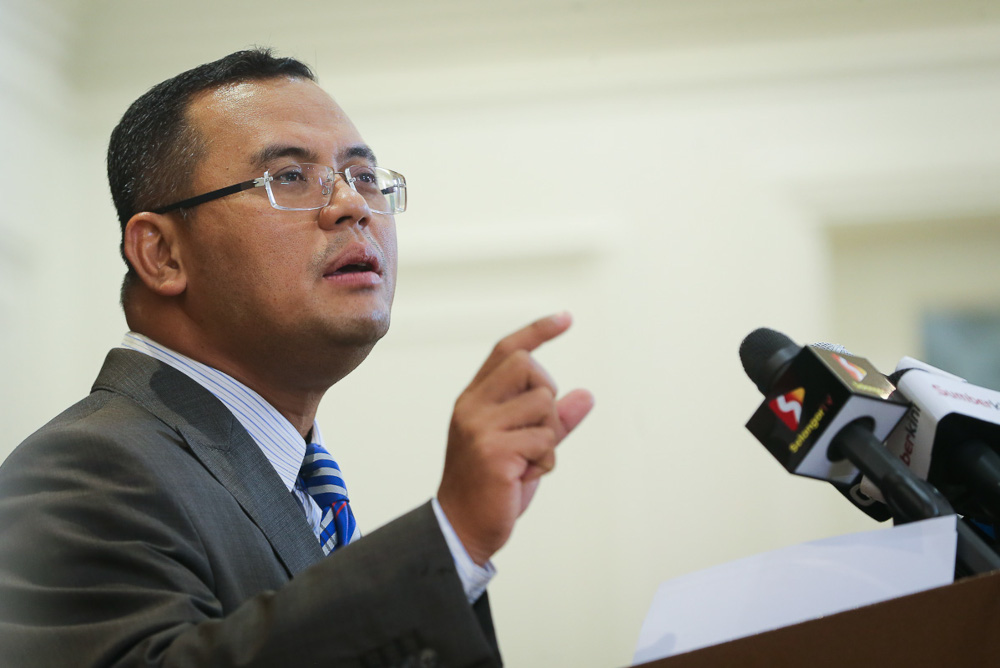 Chief Minister, Datuk Seri Amirudin Shari said that the safety of KAFA students need to be upheld.
"Even after several processes, they are being stubborn although being reminded many times of the risks they face. We respect their stand but in matters that pose risks to children and other teachers in the school, we do not want to take chances", he said.
To help reduce and decline Covid-19 cases, it is important for us to be well educated on the subject, and disregard self-ego. Sure, it is admirable to have our own opinion, but it will not do any good if other people are affected by it.
Disclaimer: The web administrator is not responsible for any of the sender's comments or posts in the site's comments section. The sender is solely responsible for any comments or posts made.
For more trending articles, visit Cerita Malaysia.
Trend, Travel, dan Filem.