Chelsea vs Real Madrid – UCL Two-time Champion?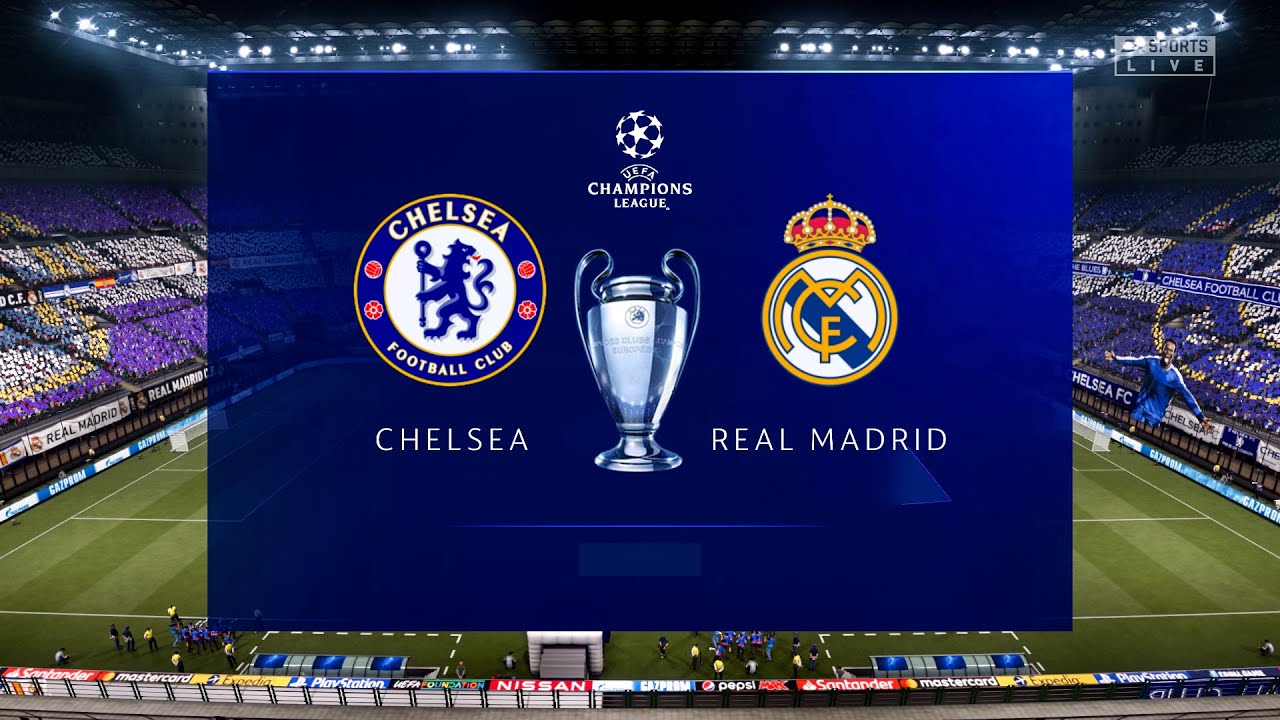 Yesterday, the world was entertained by an insane UEFA Champions League (UCL) match, Chelsea vs Real Madrid. Chelsea was humbled by Real Madrid 3-2 on the second leg of the UCL quarter final. It was such a rollercoaster for both Chelsea and Real Madrid's fans because Chelsea had a huge 3-0 lead.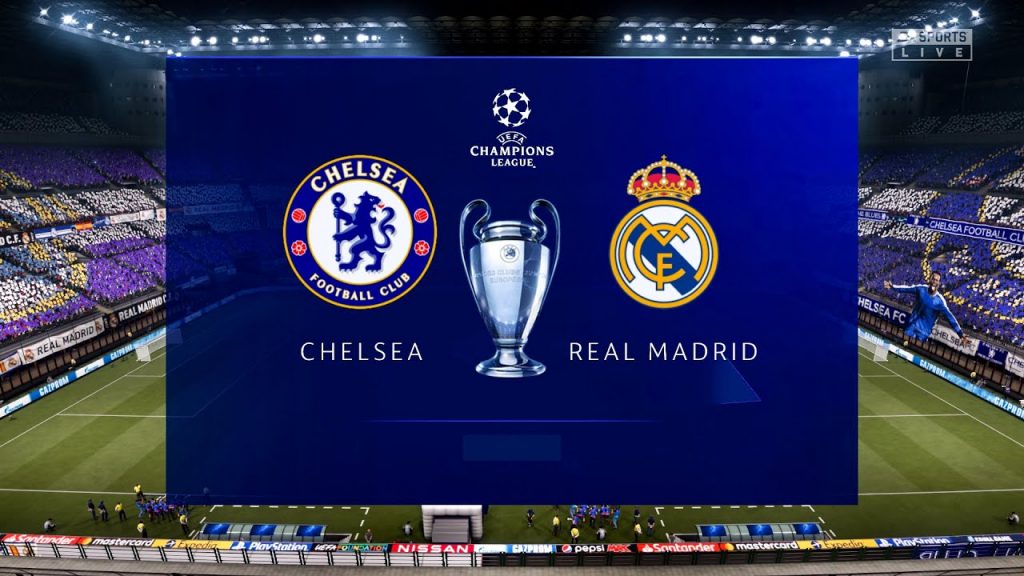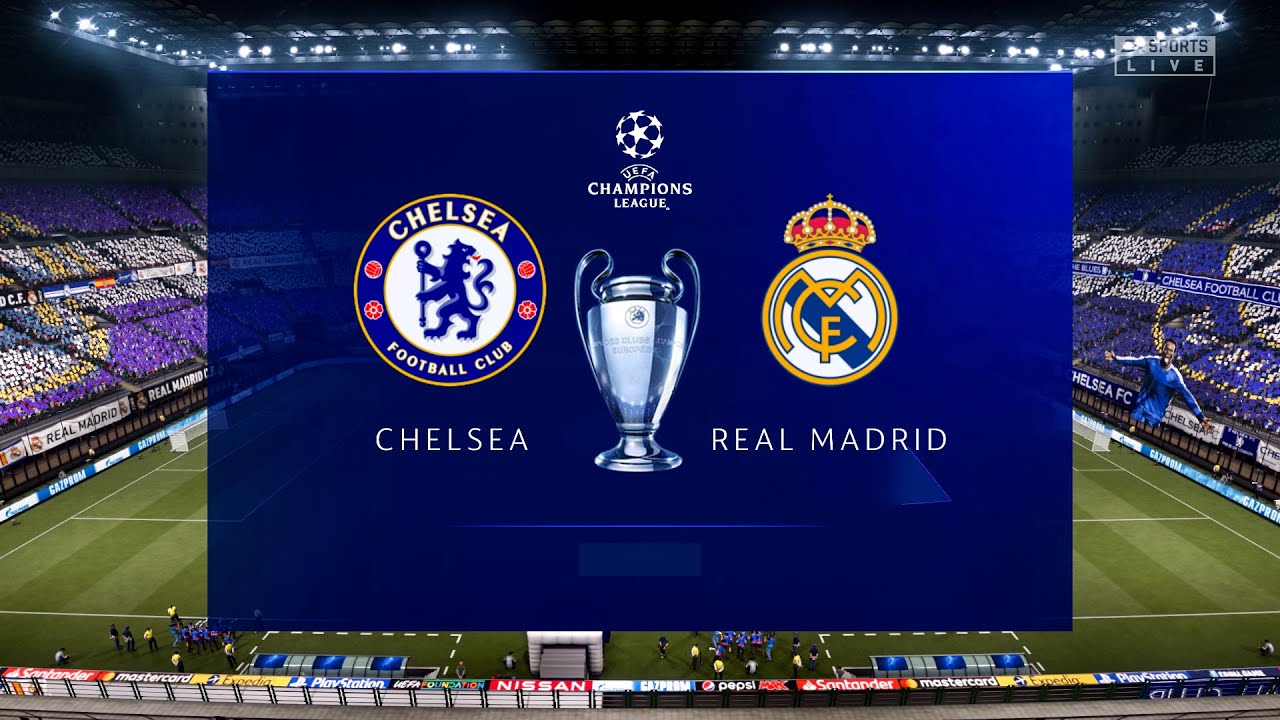 The first goal was scored by Timo Werner at the 15′ minutes mark, giving the Blues a huge morale boost to come back from their disappointing first leg game. Then, in the second half of the game, Chelsea further dominates their comeback by 2 more goals, courtesy of Antonio Rüdiger and Timo Werner again. The future was so much brighter since the first leg match for Chelsea to become the defending champion, and all they have got to do was to stall and strengthen their defense.
The Crash of Karim Benzema in The Chelsea vs Real Madrid UCL Match
At the 78′ minutes mark, Real Madrid brought in their junior sub; Rodrygo and exactly 2 minutes after, he scored for his team with a confident finish. This is where the chaos started. After scoring a hat-trick in the first leg, Karim Benzema once again upsets the Blues with a styling finish of a flying header at the 96′ minutes mark. He was wide open and the cross from Vinícius Júnior seals the deal for Los Blancos to crush the possibility of Chelsea becoming the back-to-back champion for UCL. It was such a disappointing outcome for the Blues, given the 3-0 lead they had which was realistically the best scenario they could get after the huge loss on the first leg of the Chelsea vs Real Madrid match.
The Controversial of The VAR Call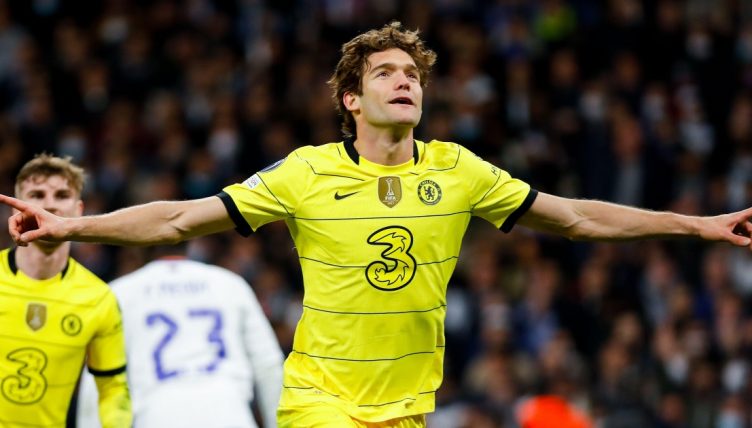 In the second half of the second leg of the Chelsea vs Real Madrid match, Marcos Alonso was a hero for the Blues for a minute after scoring an astonishing goal. The rebound after his cross upon hitting Dani Carvajal, set up a promising chance for him to shoot and he scored brilliantly to further extend their lead. However, VAR ruled out his goal after the ball inadvertently struck his hand. It was such a turnaround because the dynamic of the game would have been different had the goal been counted.
The former champion of UCL tried to get back in the game after the crucial last-minute goal from Karim Benzema but unfortunately, was unable to turn the table around as the time is upon them. It was a huge bummer for the Blues but they have got to bounce back as they are facing Crystal Palace this Saturday in the semi-final of the FA Cup.
Disclaimer: The web administrator is not responsible for any of the sender's comments or posts in the site's comments section. The sender is solely responsible for any comments or posts made.
For more trending articles, visit CeritaMalaysia.