Chelsea Is On An Unending Bad Luck
Fans of Chelsea must have not yet recovered from the pain of missing two potential cups this season. Back in February, The Blues was defeated by Liverpool through penalty shootouts (10-11) in the Carabao Cup final. Then, last week, the fans were again upset by the same fate, losing to Liverpool through another penalty shootouts (5-6) in the FA Cup final.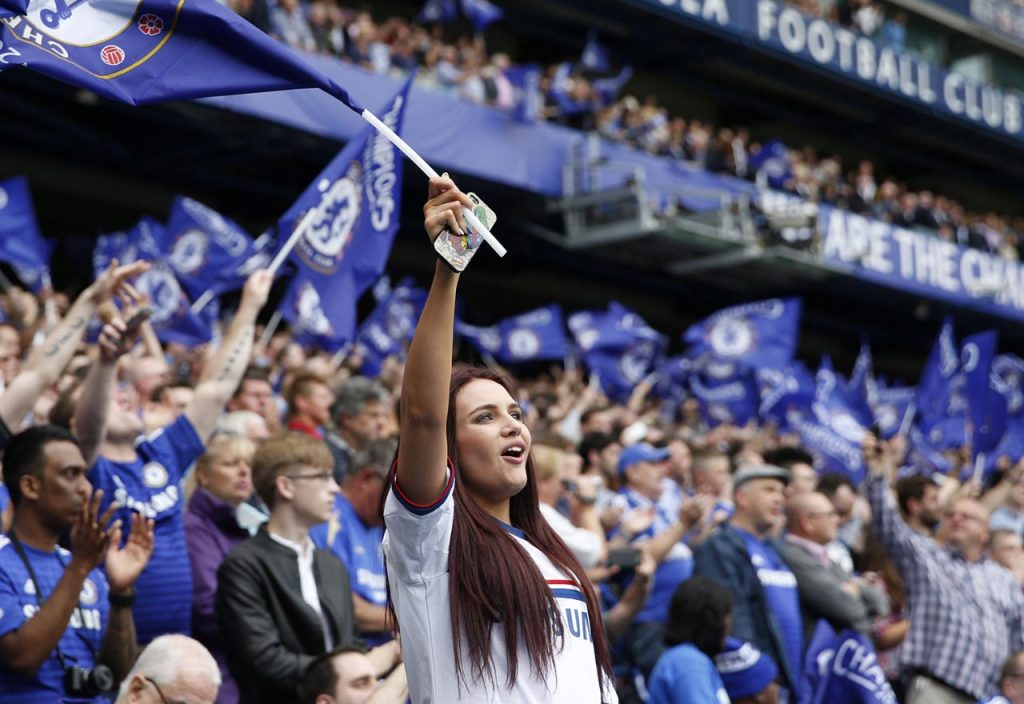 So, what's the problem here? After losing to The Reds in the Carabao Cup final, Chelsea's performance has been outstanding. The team had a 6-win streaks in their fixtures, and had lost only 2 games after. However, two times meeting Liverpool, Chelsea was unable to score any goals before the inevitable decider of a penalty shootout.
Based on both matches of the final, one factor is apparent; lack of power. Relative to Liverpool's offense, The Blues was unable to penetrate their defense thus failed to play their own game during both matches. Though the possession (%) was not that dominant on either side, it was apparent that attacks made by Chelsea were so easily interrupted by The Reds.
Chelsea Has To Wake Up
Power and speed. That's what they need right now. Players like Salah and Luis Diaz are what they need to overcome those exceptional defensive line out there, not just Liverpool. Without a doubt, The Blues has no problem going against most teams but records have stated that they are still inconsistent against giant clubs.
The last few matches, the team has benched Timo Werner, which is the kind of players that they actually need against clubs like Liverpool. Granted that Werner's finishing lately isn't the best, he has the power and speed to overcome defenses on giant teams. A good example would be in the FA Cup final, where Lukaku was played as the first-eleven. Though Lukaku is famous for his power, he lacks the speed and more importantly, he is not a playmaker but rather, a finisher.
The Blues was unable to fully utilized Lukaku in the FA Cup final because they lack playmakers, like Werner. Power and speed within players like Werner and Kante, allow them to create opportunities for the team. In other words, what's the point of having the best finisher in the game, when said finisher couldn't even get a chance to score a goal.
Few more matches and the season's ending. The Blues has to make necessary changes so that they can be more dominant in the upcoming season. We wish them the best of luck and may their journey be blissful.
Disclaimer: The web administrator is not responsible for any of the sender's comments or posts in the site's comments section. The sender is solely responsible for any comments or posts made.
For more trending articles, visit CeritaMalaysia.