Best Vacation Spots in Malaysia 2023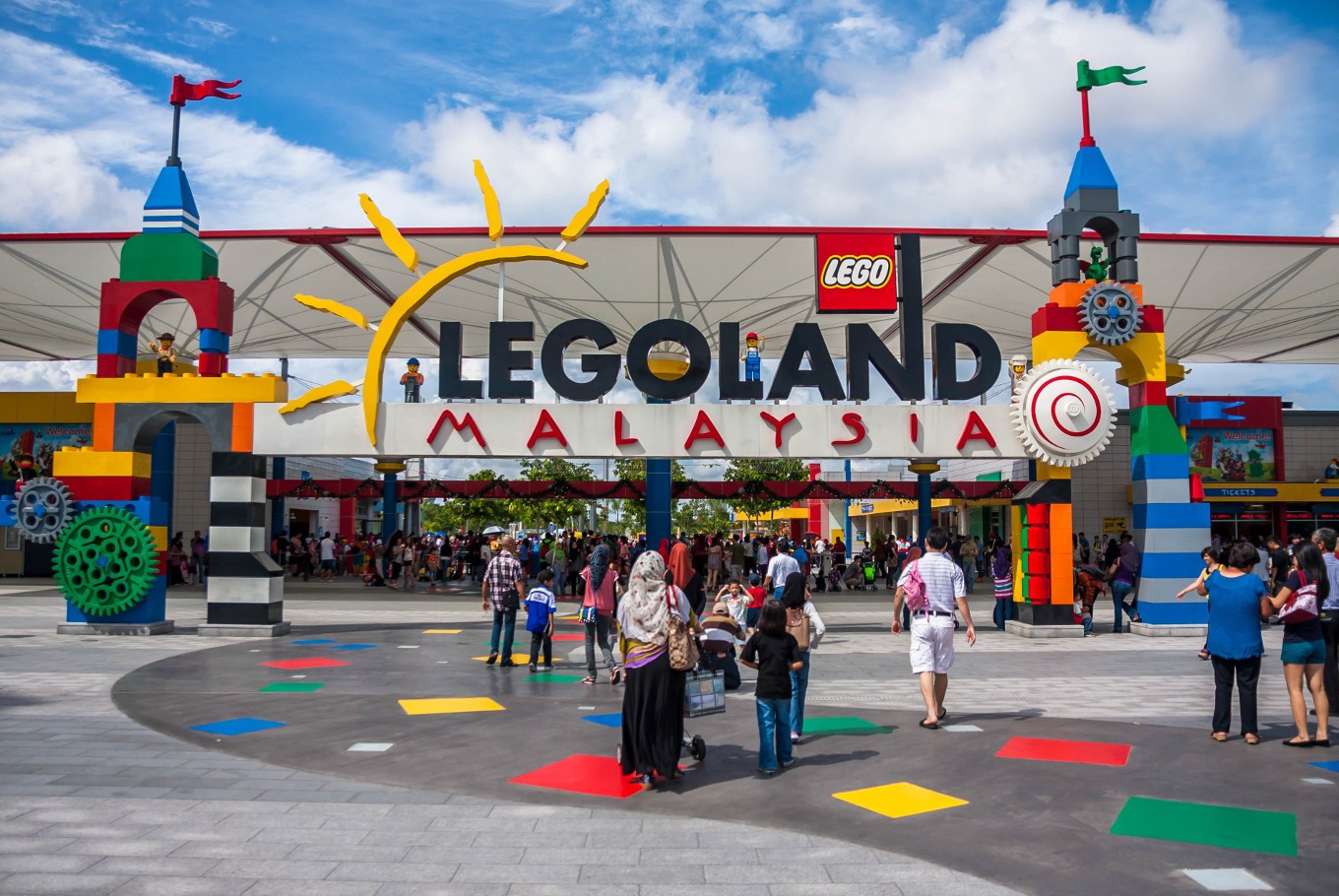 Malaysia, Truly Asia, is a treasure mine of wonderful destinations to explore, with rich cultural heritage, stunning nature, and finger-licking food. Without further ado, here are a few of the best vacation spots in Malaysia for you to visit this 2023!
Malaysia, The Best Tourism Destination With Variety of Vacation Spots
Malaysia is one of the most diverse nations, with a population made up of various cultural and religious backgrounds.
Despite the assumption that Malaysia is all about bustling cities and shopping districts, it also has a pristine beach, lush rainforest and a plethora of gourmet experiences. These hidden germs could be on your bucket list to visit one day!
1. Pantai Sasaran (Sasaran Beach / 'Sky Mirror'), Kuala Selangor
As once Kuala Selangor's best-kept secret, this one of the most beautiful vacation spots in Malaysia was named after its mirror-like reflection in the sky. This one-of-a-kind location is only accessible at low tide and is submerged under the sea for the majority of the year, making it an untouched and mysterious destination on the globe.
2. Stratosphere, Kuala Lumpur | Best Vacation Spots in Malaysia
Stratosphere is Asia's first and only vacation spot in Malaysia that has a premium bar sitting atop an infinity grassed helipad, offering an unrivalled 360-degree panoramic view of the city and the surrounding Klang Valley.
The rooftop, which is an old helipad, is furnished with greenery and soft, modern lighting that offers the illusion of being "high in the sky" on a dark night. A bar is located in the centre of the roof and serves classic cocktails, champagnes, beers, and spirits, as well as international bar snacks.
3. Annah Rais Hot Springs, Sarawak
Annah Rais Hot Springs is also one of the best vacation spots located in the Padawan District and is a one-hour drive from Kuching, Malaysia.
Take a relaxing soak in the naturally warmed waters that have been shaped into pools by the local community. This off-the-beaten-path natural attraction is serene, and the geothermal centrepiece is well worth the hour's journey.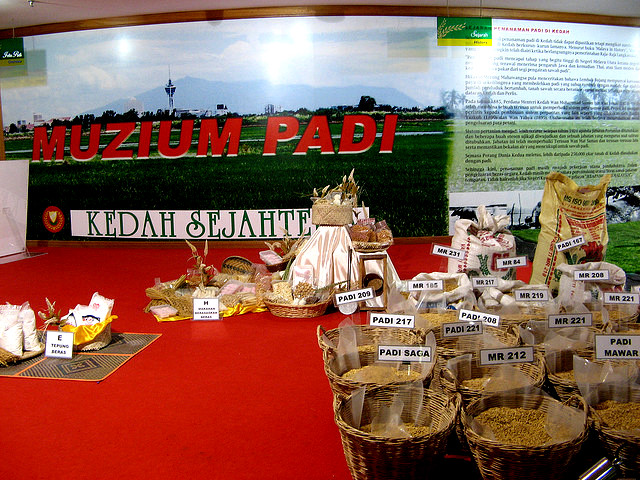 Malaysia's Rice Bowl, Kedah establish its own Paddy Museum. This vacation spot is also Malaysia's first paddy museum which also comes in Min's list of best vacation spots in Malaysia. It is recognised as the world's fourth, following Japan, Germany, and the Philippines.
This massive museum spans 12,000 square metres and includes three floors dedicated to all paddy knowledge and information. The centrepiece is a 360° diorama depicting panoramic views of paddy fields.
5. Legoland Malaysia, Johor.
Anyone visiting with children should not miss Legoland Malaysia, which boasts over 40 different rides that children will enjoy! Opened to the public in 2012, this is one of Johor Bahru's most popular theme parks. Therefore, expect it to be packed with visitors during the Malaysia holidays.
6. Pasar Tani Terapung Pengakalan Datu
The Pengkalan Datu Floating Market was first opened to the public in September 2017. The Floating Market is approximately seven and a half kilometres from Sultan Ismail Petra Airport in Pengkalan Chepa and only about ten kilometres from Kota Bharu.
This floating Market is unique because the traders utilise their boat as a 'shop' to trade various foods, including traditional Kelantan sweets, various local fruits and also fresh ocean haul making this one of the best vacation spots in Malaysia.
Built in the early 1900s, the precise purpose and function of Labuan's Chimney are still a source of dispute.
It was thought to be a ventilation shaft for the underground tunnel, but recent excavation work revealed that there was no tunnel beneath the Chimney. What's more, the inner walls of the Chimney showed no signs of fire. To this day, the true purpose of the Chimney remains an intriguing mystery.
That's all for now from Min! Hope you will get some ideas on the "Best Vacation Spots in Malaysia" for your next trip! For more interesting articles, visit our portal page at Cerita Malaysia.
---
Disclaimer: The web administrator is not responsible for any of the sender's comments or posts in the site's comments section. The sender is solely responsible for any comments or posts made.
Trend, Travel dan Filem.