Best Staycation Spots in Malaysia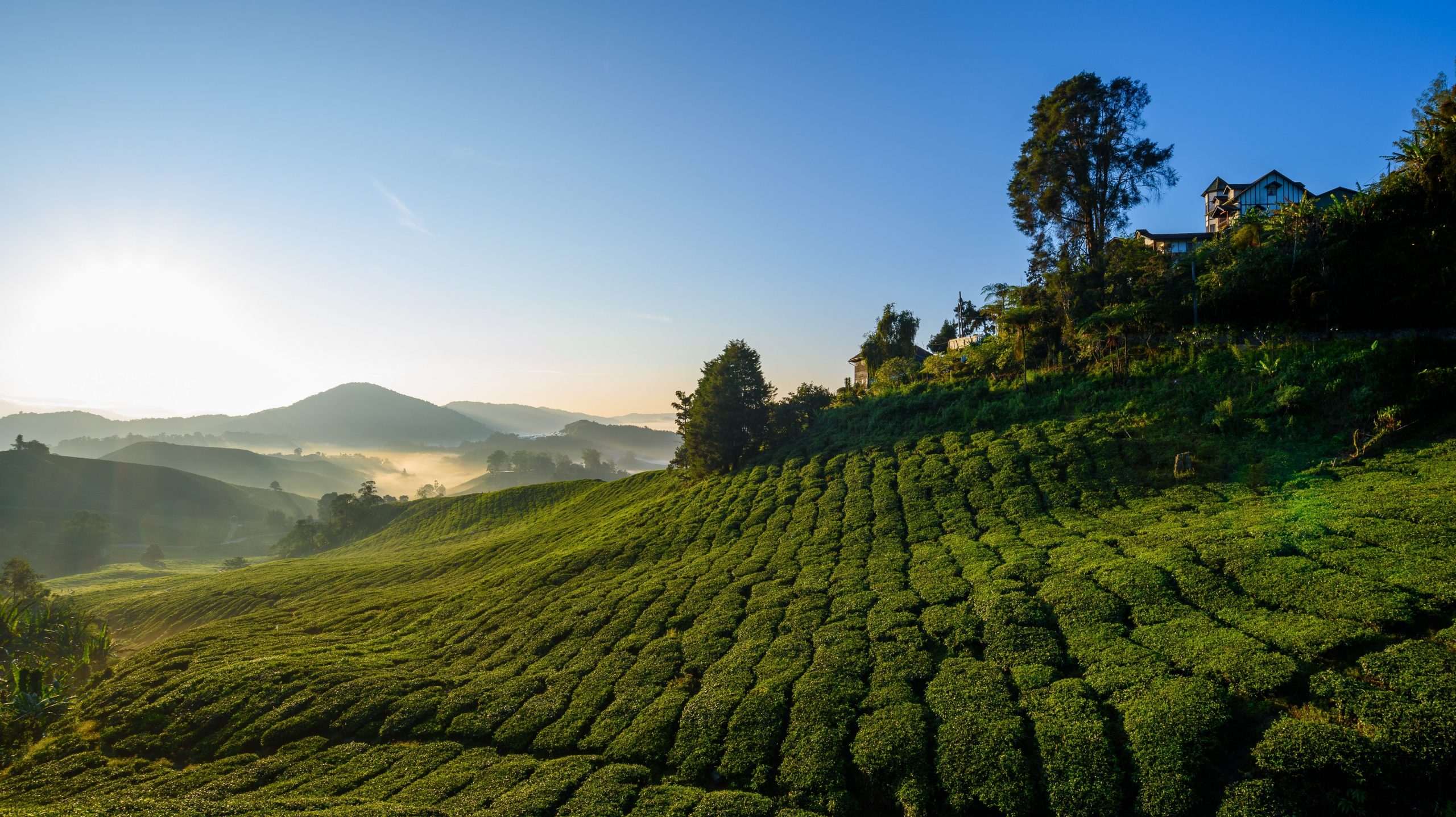 With all the busy work schedules, we definitely deserve a little break to relieve the stress and recharge. Well, if you are planning for a staycation but there are so many choices and you don't know which to choose, then, Cik Min to the rescue! From the busy cities to the calming nature, here are some of the best staycation spots in Malaysia.
#1 Rosa Malacca
Designed with a rustic and industrial theme, this multiple award-winning lifestyle hotel is located at the very heart of Malacca City. The chic room vibes make it a perfect place to stay the night after touring the streets of Malacca. The hotel also has worked with a few artists and designers to make sure that the guests are able to capture good memories.
#2 Cottage Home, Port Dickson | Best Staycation Spots in Malaysia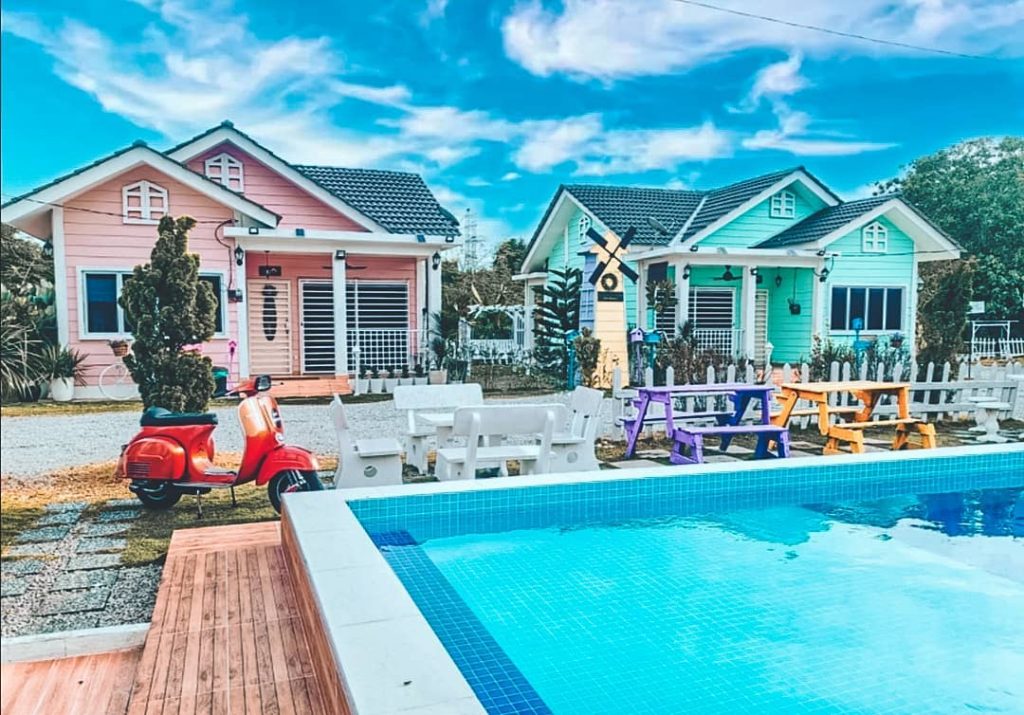 Don't you guys love seeing colorful and pastel-colored houses? I know I do! So, Let's take a look at Cottage Home, Port Dickson. The design of the houses is mainly inspired by the English village home. With a swimming pool and barbeque area, the place is definitely suitable for friends' hangouts and family gatherings. Plus it is close to Teluk Kemang beach. Most importantly, it's cute and instagrammable, hence deserving a place in our list for the best staycation spots in Malaysia.
#3 M Boutique, Ipoh
The OG of the M boutique hotel chain was decorated with a mix of modern vintage items. It is heavily inspired by the pre-war shophouses back in the historical days. Going into the hotel gives off very comfortable vibes that will definitely blow you away. Not only that, it is only a walk away from Ipoh Old Town.
#4 Kloe Hotel, Kuala Lumpur
Kloe Hotel was designed with those with a creative mind in thoughts. This cozy and serene-looking hotel is actually located in the Golden Triangle of Kuala Lumpur, perfect for those who wanted to explore the city. The rooms and artist lofts are connected with an open hallway and walls filled with greeneries. Not only that, but the hotel also offers yoga and fitness sessions for those who are interested to calm their mind in the busy city. Definitely one of the best staycation spots in Malaysia.
#5 The Sticks, Kuala Kubu Bharu | Best Staycation Spots in Malaysia
If you are a fan of greens and jungles, then this one is for you. Located in the jungle of Kuala Kubu Bharu, The Sticks is an off-grid glamping spot offering 12 uniquely designed jungle houses which are surrounded by rivers.
Sleep comfortably in their tendok (a combination of tent and pondok) and enjoy doing activities in the area like jungle trekking, water rafting or maybe swing on the hammock and relax. Overall, definitely a good place to run from the hustle and bustle of the city and one of the best staycation spots in Malaysia.
So, how was it?
How cool are these places right? It is definitely some of the best staycation spots in Malaysia. Don't forget to give these places a try for your next staycation.
Disclaimer: The web administrator is not responsible for any sender's comments or posts in the site's comments section, The sender is solely responsible for any comments or posts made.
For more trending articles, visit CeritaMalaysia
Trend, Travel, dan Filem